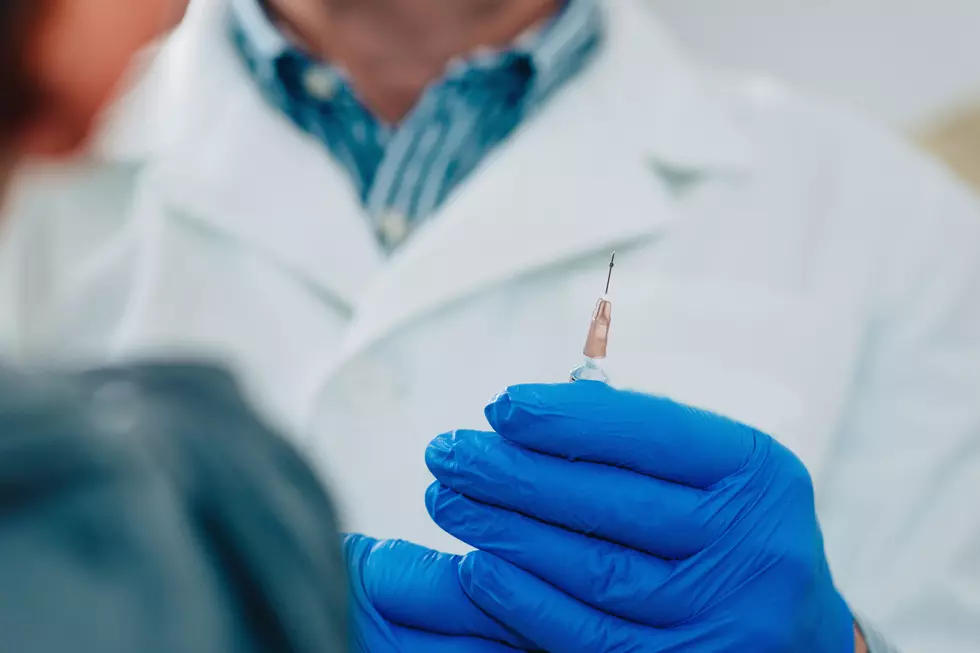 2019 Flu Season Responsible for Child's Death in Texas
DSHS of Texas
reported that the first death of a child in the 2019-2020 flu season has occurred.
Valley Central, reports that the child was a 5-year-old girl from the Harlingen area. The young girl was not vaccinated and had previously tested positive for Influenza A (H1N1) in the past week.
According to the DSHS of Texas the 2019-2020 flu season began on September 29th. The CDC, recommends that every person 6 months and older get a flu shot each season.
I hate to admit that I have not received a flu shot this year, yet! I've only had the flu once when I was about 10, and it was the absolute worst. I would much rather not take the risk of getting the flu.
BRB, making my appointment now.
Seriously though, just get the shot. If you need help finding a place to get vaccinated just use this link.