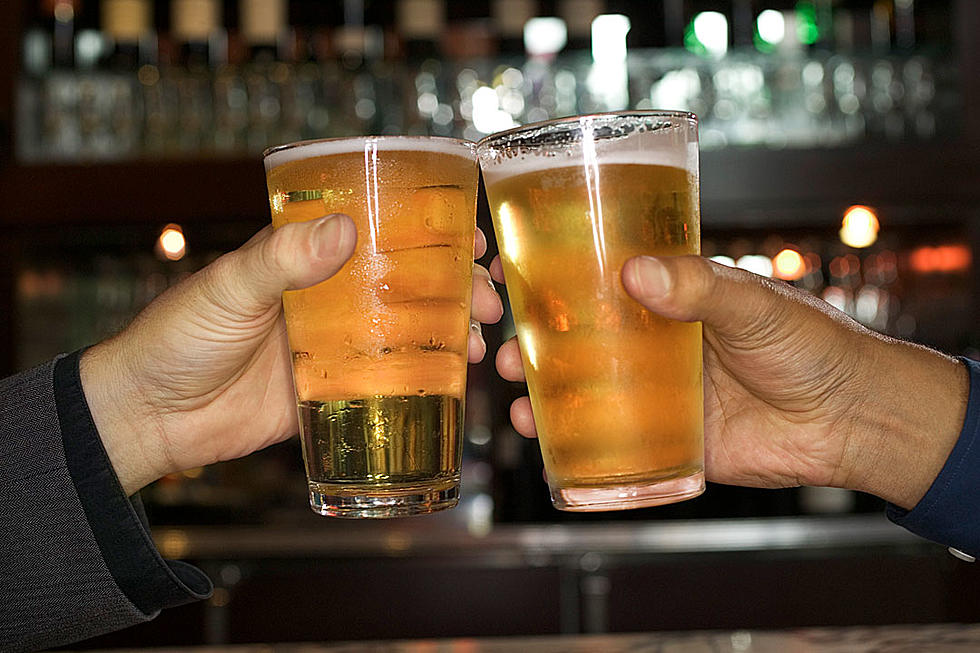 Austin Beer Garden Brewing Company Won Best in the Land
Stockbyte
In case you missed it. Back in October, The Austin Beer Garden Brewing Company won a prestigious award.
We hear a lot about the Texas Wineries coming into their own, but let's be honest. When you think Texas, you think beer. Turns out, Texans are pretty good at making that as well.
Only in Your State reminded us that last October at the Great American Beer Festival in Denver, one brewery from Austin came away with the top prize. The category was Large Brewpub and Large Brewpub Brewer of the Year. The Austin Beer Garden Brewing Company came away the winner with their beer, Industry, named after the first German settlement in Texas.
The ABGB has six signature beers, and Hell Yes took home a Bronze medal. Not too shabby an accomplishment, considering they only opened in 2013.