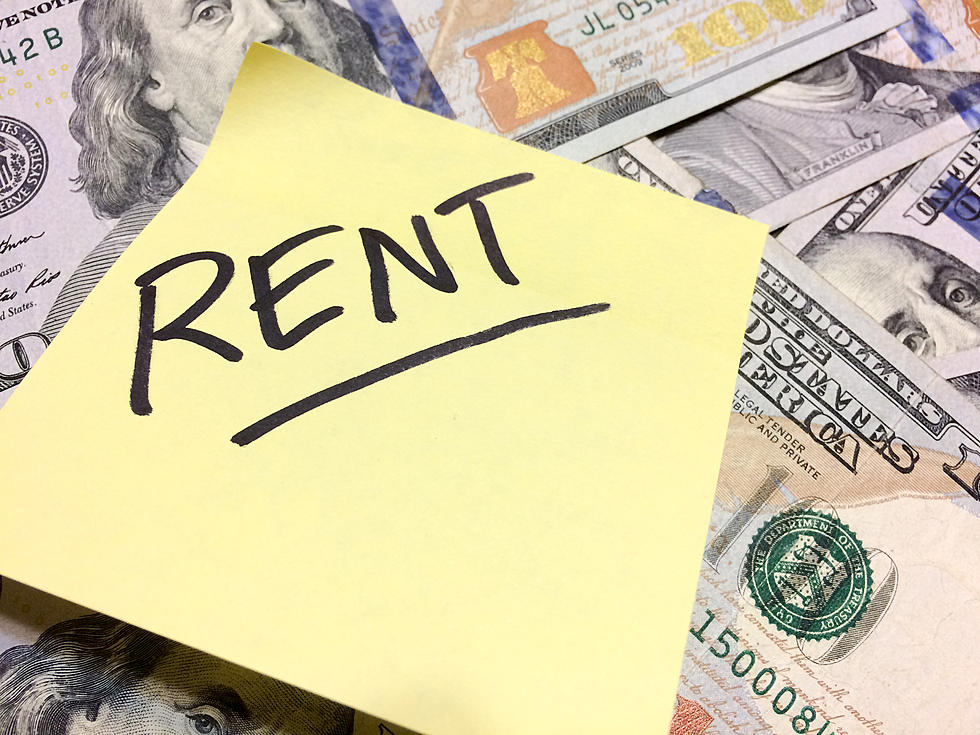 Rental Assistance Available for Bell County Residents in Need
Getty Images/iStockphoto
Renters and rental property owners in Bell County will soon get the financial help they need to avoid eviction.
It's been almost a full year since the pandemic started, causing record numbers of unemployment fillings in Texas and leaving people and families desperate for some help. Employment numbers are starting to rebound nationally, but for some the damage has already been done. Paying rent has taken a back seat to feeding the families that have seen a loss of job affect their income.
According to a report from the Temple Daily Telegram, Hill Country Community Action has partnered with Bell County commissioners to make $10.9 million in federal funds available for rental assistance. The money comes directly from the U.S. Department of the Treasury, and will need to be distributed by September.
County Judge David Blackburn says those who are facing eviction should be the first to receive the aid, but that he hopes to see the program expanded once the most vulnerable have been helped.
So who's eligible to receive help from the program? Residents making 80% or less of the area median income of $63,900 for a family of four will take priority, especially if they're at risk for homelessness due to circumstances created by the ongoing COVID-19 pandemic. Those making below 50% of the area median income will be given top priority.
The director of finance and administration at Community Action, Ashley Johnson, said eligible renters would receive help with past due rent and utilities dated after March 13, 2020.
Further details are expected to be posted to Bell County's website.
So many people were already dealing with pandemic-related financial hardship before last month's severe winter storm, and now they're dealing with the costs of repairs on top of that. If you live in Temple and could use help with a repair project, get in touch with the Temple Recovery Taskforce at (254) 298-5999. You may be eligible for assistance. You can also apply for resources from FEMA at disasterassistance.gov.
Stay strong, help is on the way.
READ ON: See the States Where People Live the Longest
Read on to learn the average life expectancy in each state.