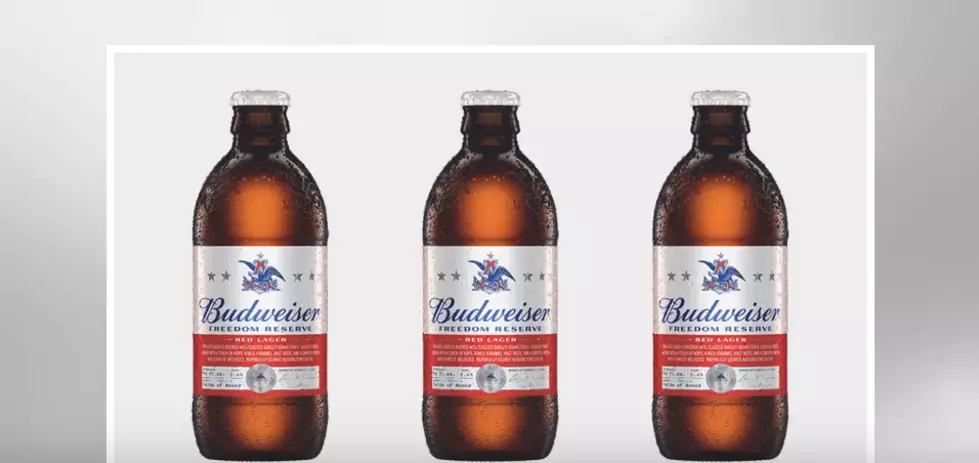 Budweiser's New 'Freedom Reserve' Gets Mixed Reviews
OnMag via youtube
Budweiser says their new Freedom Reserve Red is a recipe that goes all the way back to George Washington.
A press release from the brewing company says the recipe dates all the way back to Washington's personal journal and the year 1757. Freedom Reserve Red will be a limited edition that will come in stubby bottles and 1-pint cans. The beer will be available from May to September of 2018.
Fox News reports that Budweiser says they will give a portion of the proceeds to Folds of Honor. A non-profit group that provides scholarships to military families.
The announcement is being met with mixed reviews from fans who question how a company now owned by foreign investors is brewing a 'Freedom Reserve' and including George Washington in the products back-story.