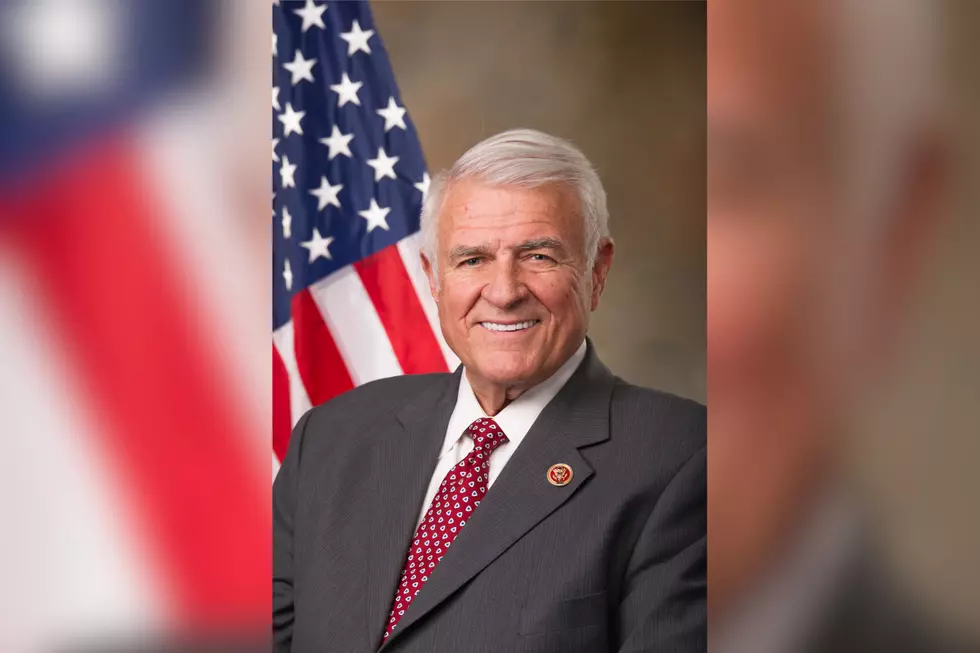 Congressman John Carter to Host Town Hall Meeting in Temple Tuesday, May 28
Congressman John Carter - Official Portrait
If you live in Texas' 31st Congressional District and want an opportunity to speak to your congressional representative, make plans to attend a town hall meeting Tuesday.
Congressman John Carter will be at the Temple Municipal Building's City Council Chambers (2 N Main St) from 12 PM to 1 PM on May 28. (Short notice, we know.)
We often receive calls on and off-air from people expressing frustration at not being able to contact their representatives and make their voice heard. Hopefully we can see people turn out for this event and air their questions and concerns in a civil and respectful manner.
According to the Eventbrite page, "Items that inhibit the participation or view of fellow constituents will be prohibited." In other words, you probably won't be able to get in if you have a giant poster.