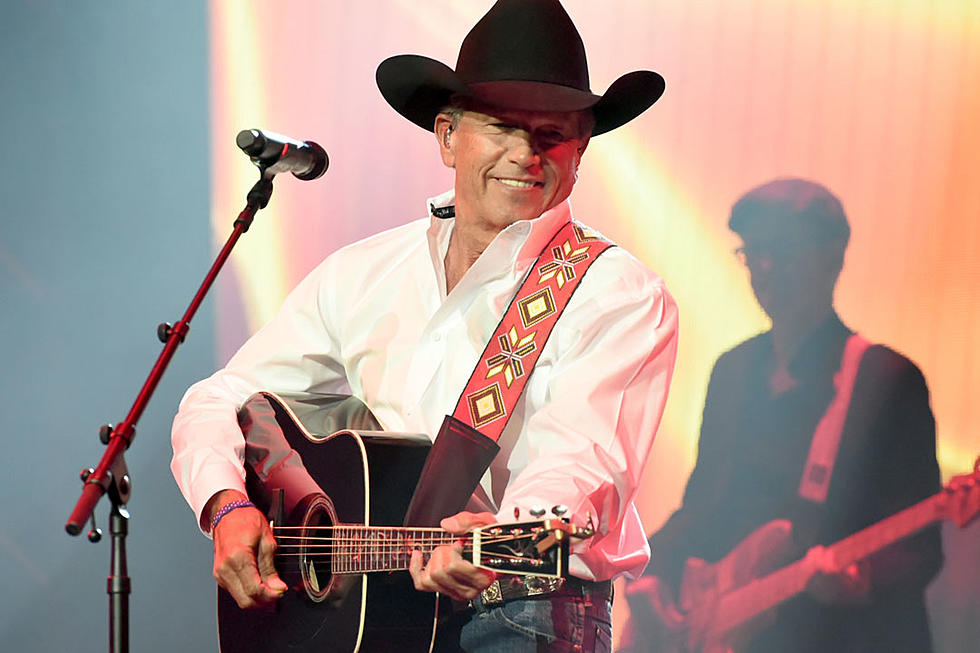 George Strait Breaks His Own Attendance Record at Rodeo Houston
Rick Diamond, Getty Images
Getting a chance to see King George perform at Rodeo Houston is a special thing as Texans proved once again last night. 80108 fans showed up at NRG Stadium on Sunday to close out the Rodeo.
Rodeo Houston took to Twitter last night to make the big announcement that George, Lyle Lovett, and Robert Earl Keen blew past the old attendance record set back in 2013.
The Rodeo tweeted late Sunday night that Strait, along with special guests Lyle Lovett and Robert Earl Keen, played to 80,108 fans at NRG Stadium. KENS5 reports the total tops Strait's record from 2013!
The final night of Rodeo Houston follows a day without rodeo events which allows for additional seating and a chance to expand the crowd. These days when most fans have to travel to Vegas to see George, a chance to see him in Houston was a priority. It was Strait's 30th Rodeo performance since 1984. Since then George Strait has performed for 1.7 million fans at Rodeo Houston.