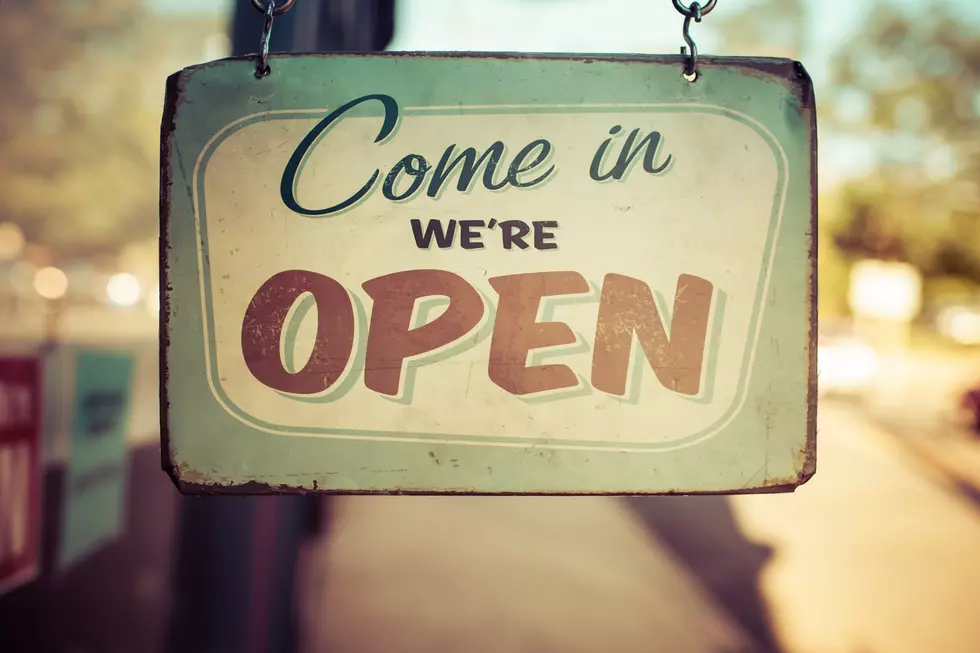 Here's Where to Eat on Thanksgiving Day in Waco
Getty Images
Thanksgiving's a day usually spent in the kitchen preparing the biggest meal of the year for the family and friends that are looking to spend some time together. With all that preparing and cooking comes one heck of a mess, and somebody (usually me) has to clean it. Who wants to clean a mess like that after eating enough to put you into an instant food coma?
For those looking to avoid all that but who still want to enjoy a Thanksgiving feast, there are options. The Waco Tribune-Herald posted an article that details who is open on turkey day. They also listed restaurants that are offering Thanksgiving to-go meals as well. It's suggested that you should call ahead to your favorite restaurant to see what they have going on for Thanksgiving.
So here's a few places I like that you might as well, all of which are open on Thanksgiving day.
Applebee's, for example, is open at 11am and offers meals for pickup.
Maybe a Thanksgiving breakfast is in order for you. Cracker Barrel opens at 7am, and both Denny's and International House of Pancakes (you know, IHOP) are open 24 hours.
If you're thinking BBQ for Thanksgiving (and why not? BBQ is a great choice anytime of the year...) here are some places I love to go.
Guess Family Barbecue, Honky Tonk Kid BBQ, Uncle Dan's BBQ and Vitek's all have Thanksgiving meals and whole turkeys available, but you'll need to pre-order and pick up in advance as they'll be closed on Thanksgiving Day.
Some other local favorites open Thanksgiving day include Brown House Cafe, La Madeleine French Bakery & Cafe, and George's Restaurant.
I also heard Pringles is doing an entire Friendsgiving Turducken. Thanksgiving in a can...it doesn't get much easier than that!
Enter your number to get our free mobile app
sides