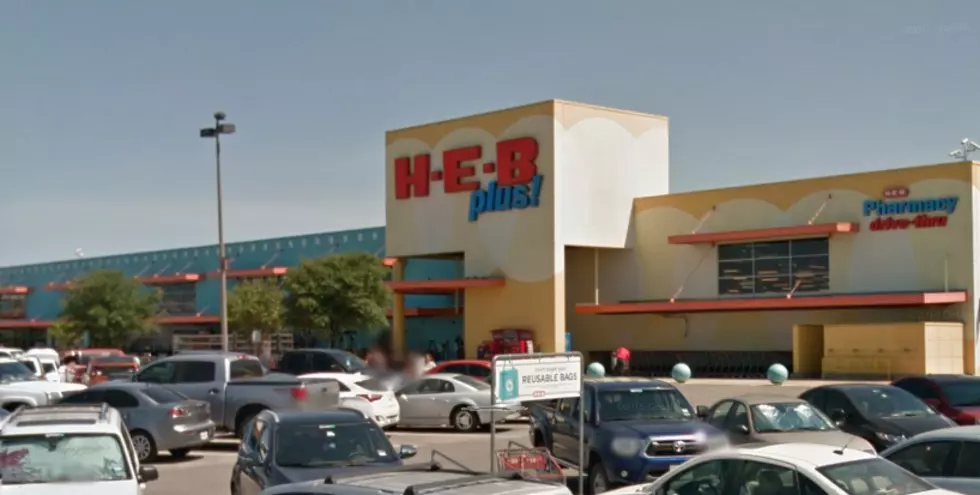 Killeen Road Work Will Block Access to H-E-B on Trimmier Road at Lowe's Boulevard
H-E-B 2511 Trimmier Road via googlemaps
Killeen residents who shop the H-E-B store in Killeen will have to deal with a detour due to work on Trimmier Road.
The Killeen Daily Herald reports that road work on Trimmier will limit access to the store at 2511 Trimmier for about 3 weeks. Specifically, you won't be able to access the H-E-B store from Lowe's Boulevard.
If you want to shop the H-E-B store you'll need to use Bacon Ranch Road or Gateway Drive from Central Texas Expressway. Shoppers can also access the store from Florence Road.
The road work is part of the Trimmier widening project that is scheduled to last to the end of the year.