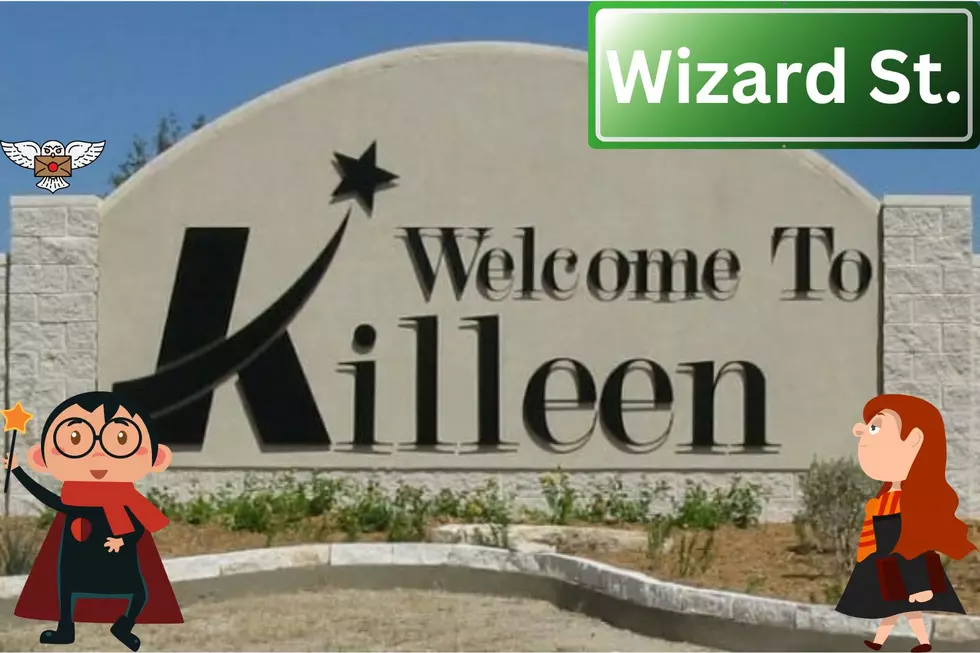 The Magic Has Arrived: One Killeen, Texas Neighborhood Has A New Harry Potter Twist
Canva
Central Texas is always growing, and it has shown in the building of new houses and apartment complexes in the area. While some are opposed to the potential thought of more places to live being erected in the area due to various reasons, others are excited for new individuals to be in the Lone Star State.
But some of the places to live don't normally have a theme to them right? At least not here in Texas. If anything, if an area is themed here, it would have something to do with Texas history at least.
But in Texas, some might feel a little bit of magic in the air, as one new neighborhood in Killeen is set to bring reminders of a franchise we all followed or still follow to this day.
Harry Potter, But In Texas? No Way!
Yes, you read that right. A Harry Potter themed living area is coming to Killeen, Texas. According to the Killeen Daily Herald, the roads in this area should bring a few smiles to Potter fans across the state.
Roads named that were mentioned by the Herald include the following:
- Wizard Drive
- Hedwig Street
- Dumbledore Road
- Gryffindor Lane
Can you believe there's actually going to be an area named after various items in regards to the Harry Potter franchise? Well it's not the only themed area in Central Texas.
The Daily Herald also mentioned roads named after astronomy or horses. Which makes us wonder, what else in Central Texas needs a little flair naming-wise? Let us know by sending us a message using the chat feature on our FREE station app!
Lone Star Stunner: Take A Look Inside The Most Expensive House In Troy, Texas
If you want to be a farmer or just get away from it all in Troy, Texas, this home might be for you. Let's take a look inside.
PICS: Let's Take a Tour of This Beautiful $5.7 Million Property In Brenham, TX
I was thinking about how I'd spend my lottery winnings if I ever won and saw this enormous house in Brenham, Texas. It's listed at $5,750,000 but I bet I could talk them down a couple hundred thousand dollars. I'd be paying in cash because that's what smart lottery winner do, right? Let's take a tour shall we.
Did You Know Some of Your Favorite Restaurants Started in Texas?
It's got to start somewhere, and Texas seems to be a great place from which to launch a tasty restaurant chain.
Seashells By The...Forest? This Stylistic Airbnb is Bursting With Magic
Ever wanted to live in a seashell? Now you can! Mermaids aren't included, sorry for the inconvenience.