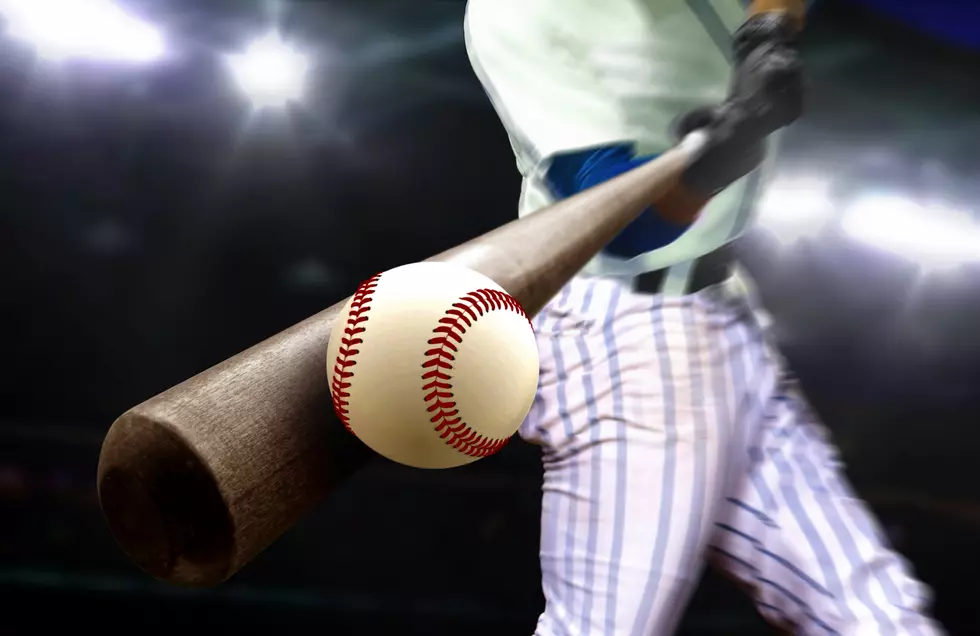 Play Ball! MLB Announces 60-Game Season
Getty Images/iStockphoto
Oh, glorious day. Just when I thought there would be no baseball in 2020, BAM! They work things out.
According to ESPN, the Major League Baseball Players Association and the owners worked out the details for a return to play, one that will see players report to camps by July 1 and play a 60-game season starting on either July 23 or 24. MLB commissioner Rob Manfred said in a statement.
"Major League Baseball is thrilled to announce that the 2020 season is on the horizon. We have provided the Players Association with a schedule to play 60 games and are excited to provide our great fans with Baseball again soon."
Both sides ironed out their health and safety protocols yesterday so now it's game on!
The official schedules will be released soon but it's expected that each team will play in it's division and interleague play will include teams in it's corresponding geographical division (AL West will play the NL West) in order to mitigate travel. The league also said the majority of teams are expected to conduct spring training in their home cities.
Things will a bit different once play resumes as the National League will use a designated hitter and In extra innings, teams will begin with a runner on second base.
Whatever it takes to get the games in, I'm all good with.
With the return of baseball, that also means the return of gambling on who will win it all. Caesars Sportsbook in Vegas has the Yankees and Dodgers as 7-2 favorites to win the World Series title. The Astros are third favorites at 11-1.
Enter your number to get our free mobile app