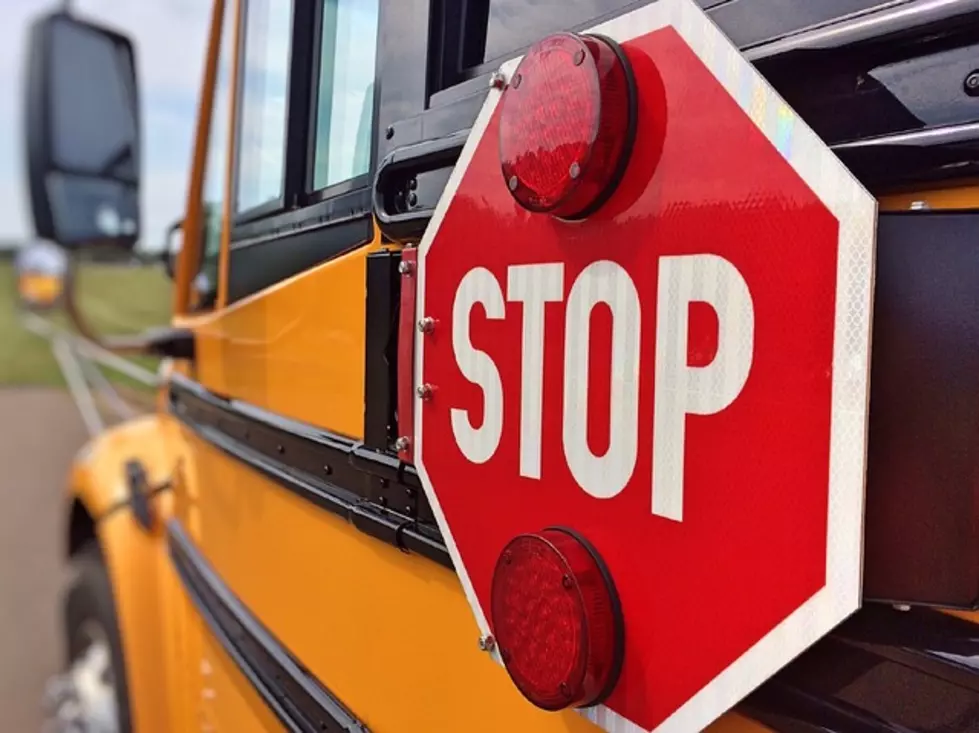 Multiple Injuries After School Bus Crash Near Lampasas Airport
Pixabay, CCO Public Domain
Several sources are reporting a bus crash on Highway 281 near the Lampasas Airport Saturday afternoon.
KWTX, KXXV, News9.com all confirm a school bus whose passengers included 27 female elementary students has been involved in a rollover accident that happened around 3 pm this afternoon.
News9 says the bus was one of two traveling to San Antonio from Norman, Oklahoma. Students from Cleveland Elementary School had been split by boys and girls into two separate buses. The girl's bus rolled over and took out a portion of the fencing along 281. Multiple injuries are being reported but just how many students are hurt has not been confirmed.
Multiple agencies are responding to this scene and that portion of the highway has been shut down. If you are traveling in that area please avoid travel near the Lampasas Airport.