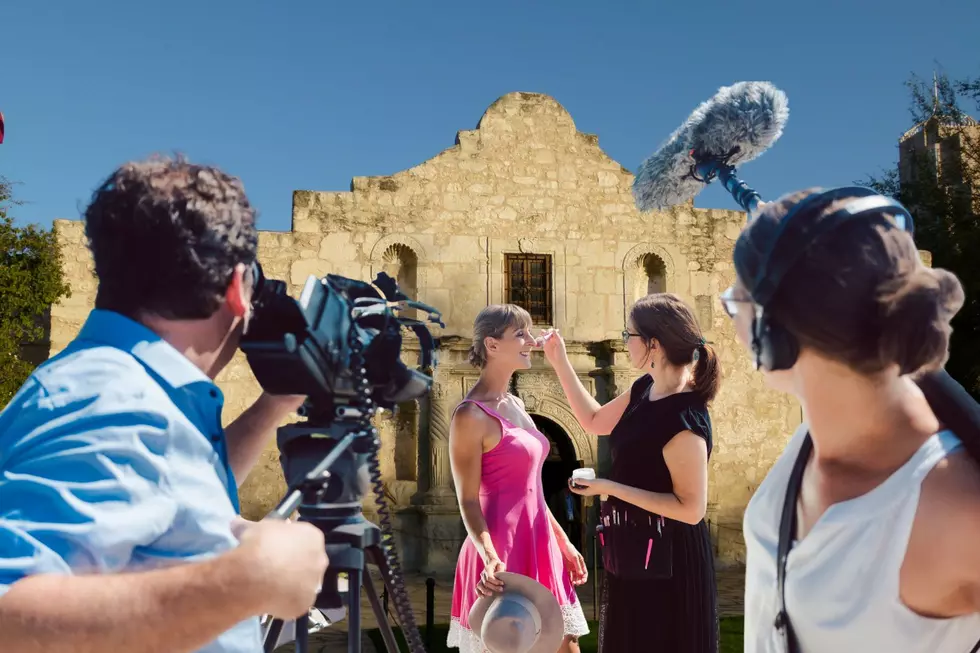 Does Making Your Movie In Texas Help Its Oscar Chances?
Canva
With the Oscar nominations now out, is filming in Texas a good luck charm? Maybe simply making a movie set in Texas can be beneficial even if it isn't actually filmed there? Would you be more likely to watch a movie made in, or set in Killeen-Temple, Texas?
What are some of the classic movies filmed in Texas?
Giant in 1956 had a giant cast, and several Academy Awards nominations. It only won for Best Director George Stevens.
The Last Picture Show in 1971 featured a very young Cybill Shepherd and Beau Bridges. Cloris Leachman and Ben Johnson won the Oscar for Best Supporting Actress and Actor respectively.
Tender Mercies in 1983 was filmed in Waxahachie. Robert Duvall won Best Actor for playing a down on his luck, alcoholic country singer. If the story sounds familiar, Beau Bridges also won Best Actor for a similar character in the more or less retelling Crazy Heart in 2009 (Featuring a cameo by Duvall).
Places in the Heart one year later in 1984 was also filmed in Waxahachie. Sally Field went on to win the Oscar for Best Actress, and gave her famous, "You like me," speech.
Read more about Waxahachie getting the name Little Hollywood.
Texas settings can lead to Oscar wins.
Sometimes you don't even have to film in Texas to have awards success, the plot just has to take place there. American Sniper received a ton of nominations, but only won for Best Sound Editing.
No Country For Old Men is one of just three westerns to win Best Picture.
Women in Texas movies is a winning recipe.
This year To Leslie star Andrea Riseborough is nominated for Best Actress for a role about a West Texas woman on a path of rags to riches to rags again, and now redemption. It's fitting the movie stars Riseborough as her break through, career performance previously was for starring in another project set in Texas, the Waco miniseries.
List of Places You Can Enjoy a Drive-In Movie Theatre in Texas
Texas use to be home to the most drive-in movie theatres in the U.S. with more than 400. That number has dropped to 20 but if you're looking for a nostalgic place to go enjoy a drive-in movie, here's where you can find them.
13 Celebrities with Roots in Central Texas
Central Texas knows talent! From musicians and actresses to football players, we list 13 celebrities with roots right here in Central Texas.
6 Bizarre Town Names in Texas and the Stories Behind Them
There's no shortage of bizarre town names in Texas. Ding Dong, Kermit, Oatmeal, Reklaw, Pflugerville, and Zephyr: that's just the tip of the iceberg when it comes to the oddest town monikers.
Have you ever wondered how on earth these names got on a city sign? Keep scrolling to see the history behind some of the weirdest town names in Texas.