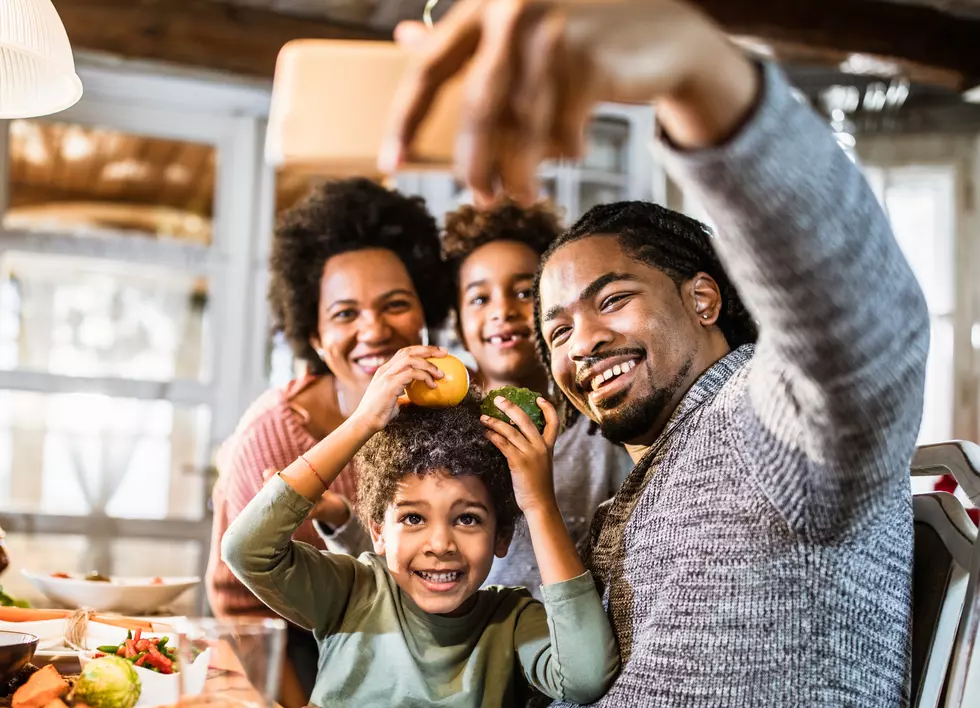 Smile! Epic Selfie Land Is Finally Opening in the Killeen Mall
Getty Images
Who doesn't enjoy taking a great selfie, especially when the angles are just right and the light is perfect? It practically makes you look and feel like a movie star, but sometimes even what we think is our best selfie might be missing a little something to make it really pop. It makes us think to ourselves, "If only I had these features behind me, or if I could find better features..."
Well Central Texas, you no longer have to worry about all that because the Killeen Mall is now home to Selfie Land!
Selfie Land is a locally owned, innovative business (more on that below) with some really cool features. They're a perfect spot for selfie shoots, photography, and video sessions.
They have over a dozen booths, ring lights, tripods, backgrounds, plus a green screen to make all your glamourous selfie dreams come true. They even offer reservations and personal, private shooting sessions.
I mean come on. There're some of us that are still taking selfies while driving, which I am not saying is okay, but I know that it is addicting. So, why not channel that energy and some creativity into getting really great shots?
The experts at Selfie Land will help you get the best angles, lighting, and crops, and they have great accessories to match what you're going for.
This local business is owned by entrepreneur Brittany Shelton, who knew exactly what she was doing with this  idea. It was an absolute genius investment when you think about the fact that the nature of photography is changing, but people can still use expert advice on how to get great shots.
I could not be more proud of this gorgeous CEO.
Again this exciting establishment is located in the Killeen Mall. They're open Monday through Friday from 10 AM to 8 PM, and Saturdays from Noon to 8PM.
So the next time you're with your friends or your annoying girlfriend says to you, "Hold on I want to take a selfie", just redirect them to Selfie Land in the Killeen Mall where  they can take as many pictures as they want, as long as they want, because we all know that a picture is worth 1000 words.
Congratulations again to Brittany. Keep making Central Texas proud!
10 Reasons You'll Have a Scary Good Time at Silo of Screams In Temple
The Silo of Screams is one of Texas' top haunted attractions, and it's located right here in Temple at
1511 Industrial Blvd
. That's the perfect location if you think about it. The industrial sounds help mask the screams of their victims!
If you're in the Halloween spirit and ready to be left quaking with terror, here are 10 reasons you should brave the dark depths of the Silo of Screams in Temple! 💀
Freaky Flicks: These Are Our Top Halloween Movie Picks
It's Halloween season, and along with the pumpkins and candy comes an opportunity to binge watch some scary movies. They're not hard to find this time of year for sure. Just about every streaming service out there has a category dedicated to horror movies.
What is hard to find is a really good horror movie - one that gets the heart racing and really puts a good scare in you.
Here are a few that you may have forgotten about that are perfect for this time of year.
21 Texas Town Names Outsiders Can't Pronounce
Have you ever heard someone call Killeen "Kye-lean" or Salado "Salad-oh"? That's just the tip of the Texas mispronunciation iceberg. Here are the towns and cities most folks who didn't grow up in Texas don't have a clue how to pronounce.