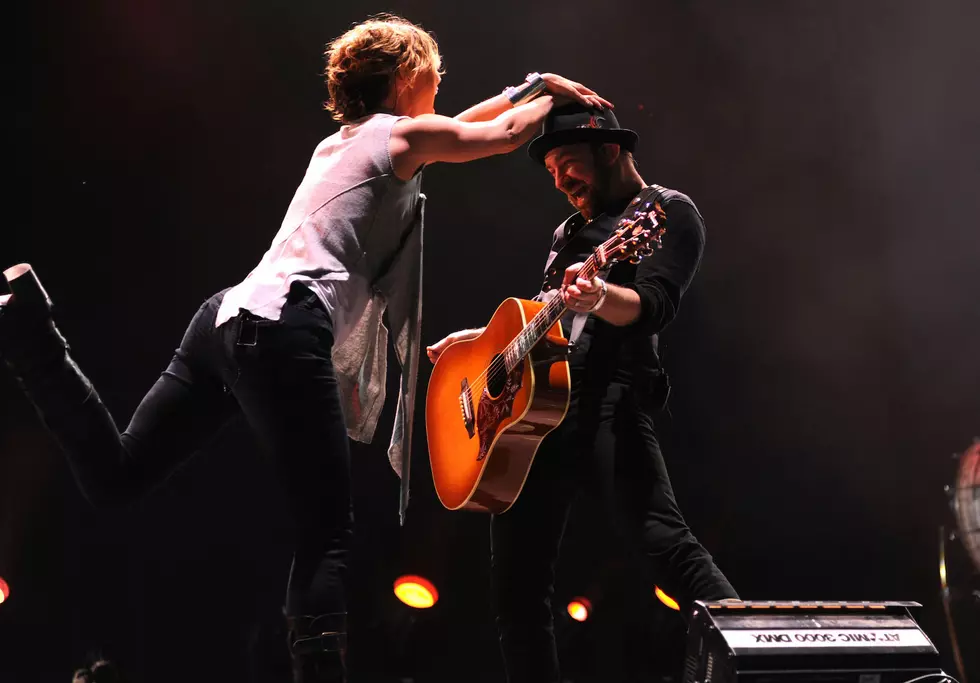 Still the Same: Sugarland Through the Years [PICTURES]
Kevin Winter, Getty Images
It's been a wild ride for Sugarland, the duo made up of Jennifer Nettles and Kristian Bush, since their inception as a trio (with former third member Kristen Hall) in 2002. After their first album went multi-platinum straight out of the gate, the band didn't show any signs of slowing down, despite losing a bandmate, a resulting lawsuit and a tragic accident, until they took a hiatus in 2012 to work on solo projects.
From megastar collaborations that resulted in No. 1 hits to fan-favorite songs that'll make you want to dance and make you want to cry, Sugarland have cranked out memorable songs since they first began. Still, as they insisted in 2018, as they geared up for a reunion tour and a new album, they're "Still the Same."
Flip through the photo gallery above to learn more about some of Sugarland's finest -- and toughest -- moments.