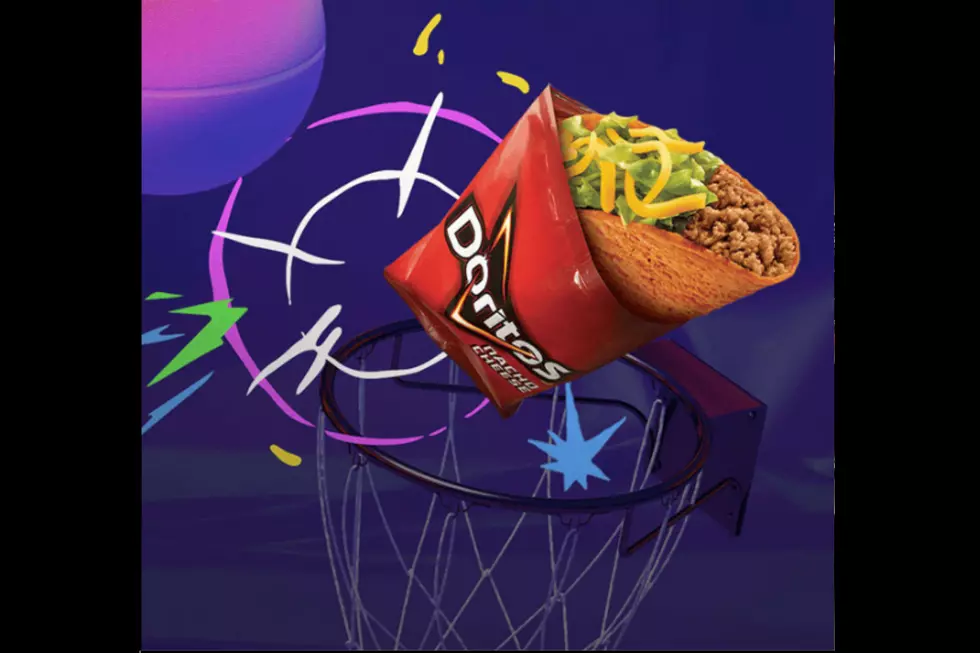 Taco Tuesday Means Free Doritos Locos Tacos!
TacoBell.com
Tuesday. June 18, 2019, is the day that we can all cash in on a free Doritos Locos Tacos! We have seen this done before, this campaign was started in 2016. Taco Bell loves to put free food on the line when it comes to winning a sports game. It is all a part of the "Steal A Game, Steal A Taco" campaign for the NBA Finals.
What team sealed the deal for us this year? This year, we can thank the Golden State Warriors. The Warriors won the second game against Toronto of the NBA Finals. Regardless of who you were cheering on, we can all celebrate the fact that today is the day that we get to enjoy some free delicious Doritos Locos Tacos.
All you need to do is show up at your favorite Taco Bell between 2 p.m. and 6 p.m. One taco per customer and tacos are available while supplies last.