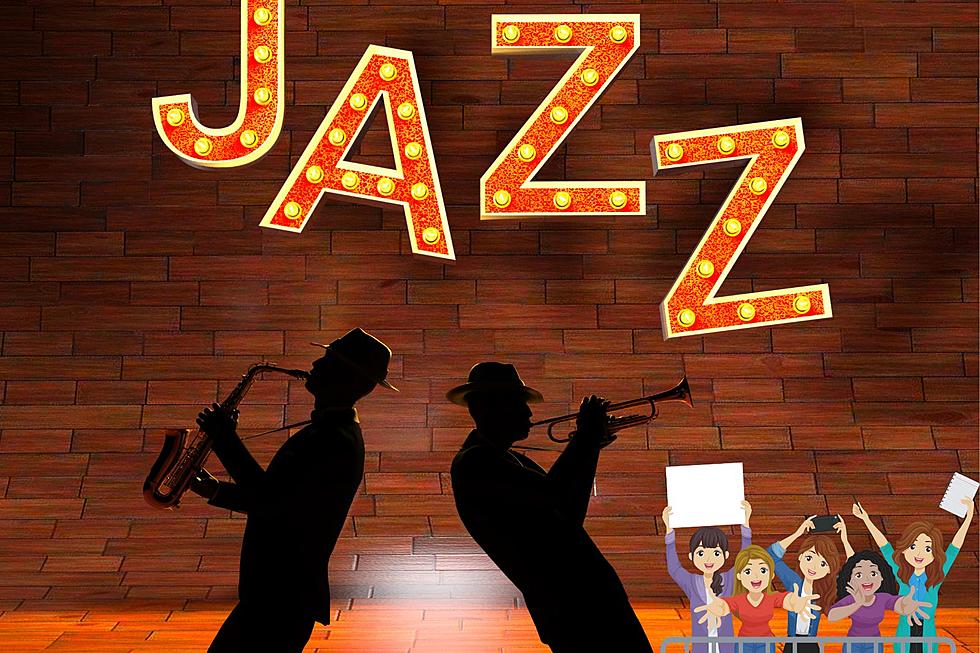 Jazz Festival Begins Today At Temple College
Canva
Hundreds of jazz performers and enthusiasts will begin playing at 8a this morning for the annual Temple College Jazz Festival in Temple, Texas. Concerts will feature artists from middle school to Grammy award winners. An estimated 1,000 students will be on stage from more than 40 middle school and high school jazz bands from all across Texas.
Those guest school jazz bands will each be performing 30 minute sets from 8am to 5pm during the festival. At noon each day workshop noon hour clinics will be conducted by featured professional jazz artists.
Who are the professional artists in attendance?
Stefon Harris, who has a resume longer than the sheet music for a symphony, will be one of the featured artists, and clinic instructors. He is considered one of the greatest vibraphonists of all time, and especially talented at marimba.
Ted Nash will also bring years of elite level talent to the clinic he will host on Friday at noon. He has won numerous Grammys as a saxophone performer, and has been an acclaimed composer for decades.
What is Jazz music?
Merriam-Webster Dictionary defines jazz as,
"American music developed especially from ragtime and blues and characterized by propulsive syncopated rhythms, polyphonic ensemble playing, varying degrees of improvisation, and often deliberate distortions of pitch and timbre."
On a personal level, it is the most moving music to be performed live. The experience is always ephemeral due to the frequency of improvisation that is constantly evolving. The music always tells a story, and takes your emotions through an incredible journey.
The Pixar Animated Film - Soul is a great way to introduce your kids to the genre, and inspire the next generation of jazz artists.
10 Most Beautiful Cities In Texas Includes Salado
MoneyInc.com compiled data of the most beautiful cities in Texas.
The 10 Best Temple, Texas Restaurants As Picked By...AI?
Looks like the robots get hungry too. What's their choices for food?
The Former Albertson's Building in Temple Throughout The Years
It's time to take a look back at the former Albertson's building on West Adams Avenue in Temple - an eyesore for years that's about to get a major facelift.