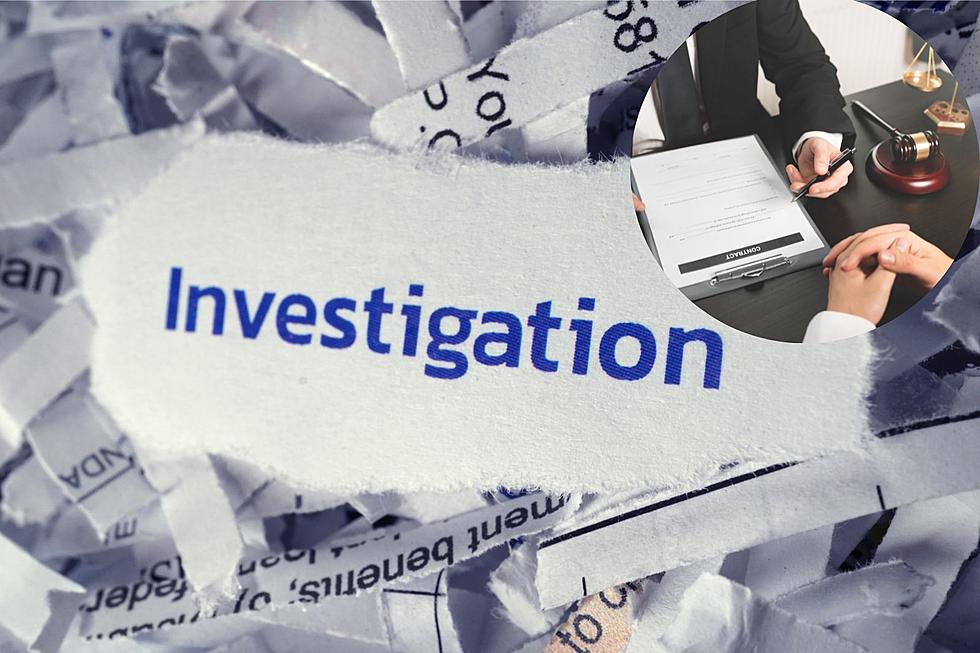 Shooter Free In Temple, Texas After Opening Fire On 16 Year Old
Canva
The Bell County District Attorney's Office has released a 32 year old man after interviewing him following his shooting of a 16 year old juvenile male in Temple, Texas. On early Saturday morning, July 15, 2023 Temple Police Department was responding to a call of a car break in when an additional call for shot fired in the same area was also reported.
Just before 5 AM after arriving on site for the calls, Temple Police found a 16 year old male dead on the scene. They took into custody 32 year old Jonathan Washington, and held him through the weekend.
On Monday, after being interviewed by the Bell County District Attorney's Office, Washington was released and has returned to his everyday life. At this time, the Temple Police Department has not released the deceased young man's name, or why he was shot by Washington.
What is the latest on the release of Mr. Washington?
According to this article with KWTX, an ongoing investigation is happening to further piece together the events that led to the death of the juvenile at 2300 Petersburg Lane in Temple. If you have any information, you are encouraged to reach out the the Temple Police Department.
There is always the option to contact investigators anonymously via Bell County Crime Stoppers. You can make a tip via the website, or through the P3 Tips mobile app which can be downloaded from the website link above.
Your information could be vital to closing a case, and preventing future crime. Also, your lead may result in a cash reward.
Be On High Alert: These Bell County, Texas Most Wanted For June 2023
As we've made it halfway through the year of 2023, there are still individuals being looked for their crimes in Bell County. Have you seen any of them?
Most Wanted - Dante Tremayne Thompson From Austin, Texas Sought By DPS
Law Enforcement In Texas is currently looking one individual wanted for two separate incidents that took place in September and October of 2022.
You Can Help Bring A Top Ten Most Wanted Fugitive From San Antonio, Texas To Justice
It's been two years since anyone in the state of Texas has seen Steven Clay Leifeste. Last seen in 2021, he's been placed in the Texas Most Wanted Top Ten.