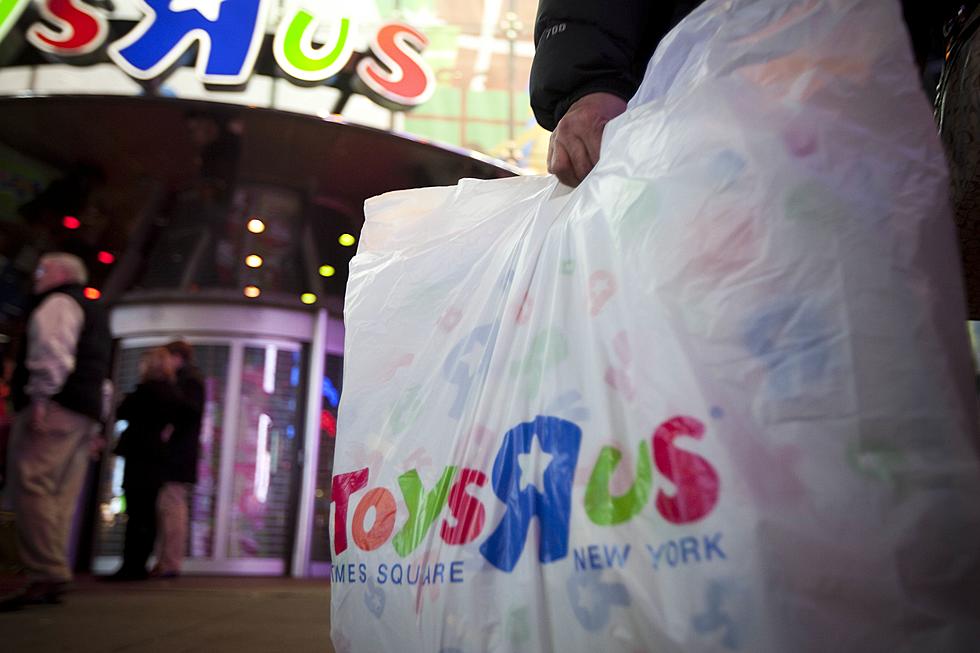 Toys R Us Closing 182 Stores, 8 Are In Texas
Michael Nagle, Getty Images
Toys R Us, one of the nation's largest toy retailers, announced plans to close 182 stores across the country with 8 locations in Texas set to close its doors.
According to USA Today, Toys R Us filed for bankruptcy back in September and on Tuesday filed court documents outlining plans to close stores as part of its bankruptcy reorganization plans. Going out of business sales are scheduled to begin in February and completed in April.
The 8 Texas locations that are on the closure list are located in West El Paso, Katy, Allen, Irving, Lewisville, Dallas Galleria, Hurst and Hulen. The company noted that some closings could be avoided if they are able to negotiate better lease terms for its locations.