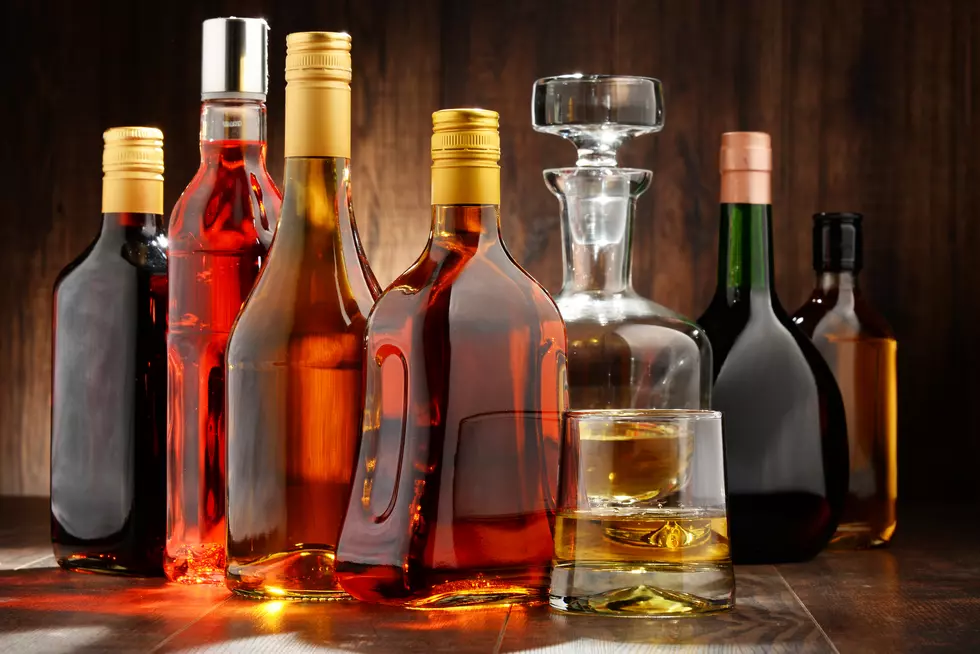 Warning! You Won't Be Able To Buy Alcohol On These Days Here In Texas During The Holidays
monticelllo
You have been warned! Don't get caught with any empty bottle or nothing to drink, if you plan on partaking in libations this holiday season. As you know it is illegal to sell liquor on Sundays in the state of Texas. You may not know that it is illegal to sell liquor on Thanksgiving, Christmas Day, and New Year's Day.
You may think ok, " I'll just go the day after!" Wrong! There is another part of the law that you may not know.  If Christmas or New Year's Day falls on a Sunday, the liquor ban applies to the Monday immediately following.  So keep in mind that Christmas Day and New Year's Day fall on Sundays this year, so you won't be able to buy liquor the day after Christmas or January 2nd.
The law that outlawed the sale of liquor on Sundays was part of the Texas Liquor Control Act, as part of repealing Prohibition. This was established back in 1935. Christmas Day was added to the bill in 1967 and Thanksgiving and New Year's day were added, in 1979.
A few years ago a bill was put before the Texas legislature that would allow the sale of alcohol on Thanksgiving, Christmas, and New Year's Day but it failed to pass out of a committee, so it didn't even come close to being able to be voted on.
If you are one who partakes in libations over the holiday season stock up so you don't end up with an empty glass and nothing to fill it with and remember the Monday after this year, the liquor stores will be closed.
No matter what you do, please remember to drink responsibly and always have a designated driver.
The 10 Best Texas Liquors