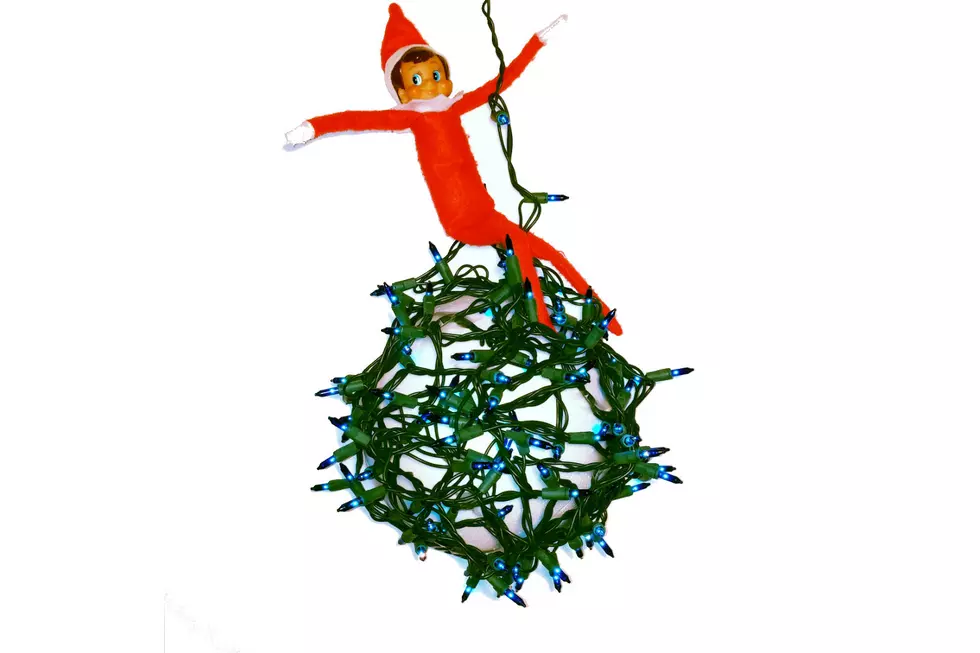 What the Elf on the Shelf!
Sydney Lindamood
Ahhh that time of year when the Elf on the Shelf starts to come around again. Meltdowns happen, because someone touched Peppermint Patty, and Christmas is basically canceled.
My nephews and nieces don't mess around, you touch the Elf on the Shelf, you're dead to them. I love seeing parents exchange ideas on Facebook on what their Elf on the Shelf pulled off. There are so many moms that go above and beyond. They end up getting all the re-pins on Pinterest.
I'll never be that mother, but I will be the amazing aunt that gives my nephews and nieces parents the best ideas. What are some fun simple ideas that you have tried with your Elf on the Shelf? When does your Elf on the Shelf come out of hibernation? Does your elf like mischief? Are you the parent that already gave up on it after a year? Share a photo in the comments below!