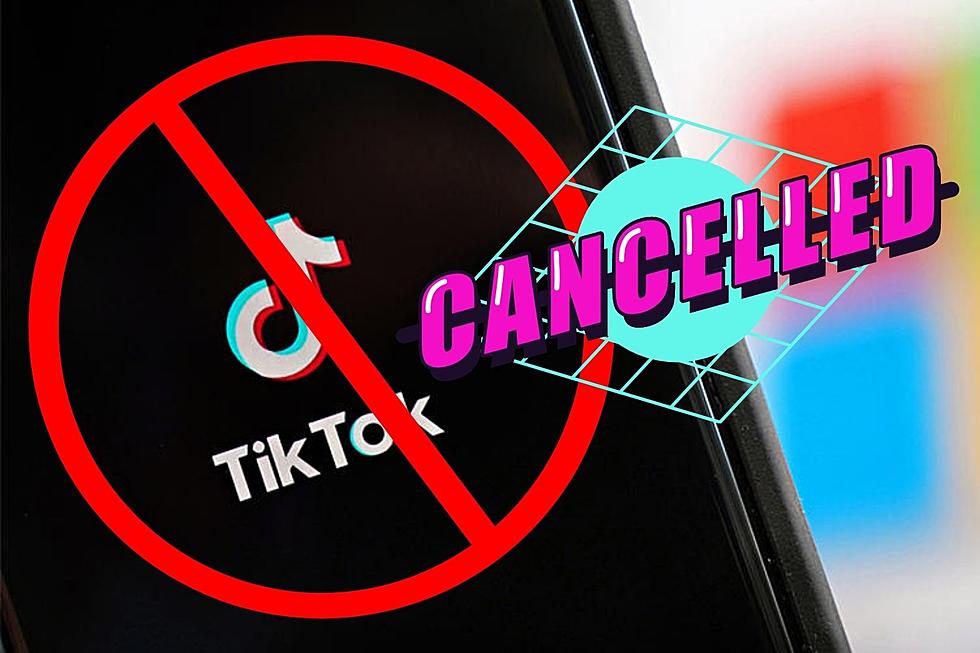 Why Texas Governor Greg Abbott wants to shut down TikTok
Cindy Ord, Getty Images, Canva
Are you on the social media site TikTok?
How about your kids?
Texas Governor Greg Abbott says it's time to shut it down.
In case you haven't been keeping up with the latest craze, TikTok is an insanely popular video-focused social networking service hosting short user videos.
Most of these videos are pranks, stunts, jokes, hacks, or dance-related.
Even though the app has only been around since 2018, it has 689 million monthly active users, according to techjury.com.
The Reasons Behind His New Crusade
Abbott says drug cartels are using the social media site to help with the smuggling of illegal immigrants, and the site needs to be shut down to stop this, according to KXAN.
TikTok should be ashamed, condemned and have a legal action brought against it for promoting human trafficking in Texas and the United States of America.
- Texas Governor Greg Abbott
Also,
kabc.com reports
that Abbott is claiming state troopers have seen multiple posts on TikTok from cartels offering large amounts of money to people helping migrants move into the United States.
Governor Greg Abbott says there is precedent to shutting down a social media site for promotion of illegal activity, pointing to legal action that took down the site Backpage for aiding prostitution.
Why Should You Care?
What seems like an innocent message in video form could be something much more sinister directed at teenagers and children, according to Steven McCraw, the director of Texas DPS.
He says kids are being recruited through TikTok for smuggling operations, according to ABC7 in Amarillo.
We are seeing kids being recruited from around the state — San Antonio, Dallas, Houston — coming down in droves. What comes through these borders impacts each of you, and your citizens and every community in Texas.
-Director of Texas DPS Steven McCraw
Problems With TikTok in General
While too much social media isn't good for anyone, there are some valid concerns about TikTok in particular, including fears that it is decreasing attention spans of users.
TikTok has been banned in India, and other countries looking to outlaw the app include Indonesia and Bangladesh.
The app has been controversial for a long time, but it's pretty unlikely that it will get shut down anytime soon in America - or Texas.
What's The Most Dangerous City in Texas?
Check to see how crime compares in your city versus elsewhere.
8 Souvenirs Under $80 to Gift Someone Who Loves Texas
If you have someone in your life that loves the Lone Star State, these are some great gifts that won't break your budget!
10 "Outside the Box" Ideas for Valentine's day
Celebrating Valentine's Day can be as simple as a nice card, flowers and a box of chocolates but if the expectation is for something bigger, and more creative, this list might help.
Although there is nothing wrong with dinner and a movie, let's take that idea a little further. Keep in mind, some pre-planning may be in order here but literally the sky is the limit.
There are so many ways to say "I Love You" to that special someone and for the sake of the "Outside the Box' definition, let's go with anything other than dinner and a movie.
Put These 7 Things in Your Vehicle and Stay Safe This Winter in Central Texas
Let's take a look at some of the best-rated emergency items to keep in your car or truck, where you can find them, and how much they cost.