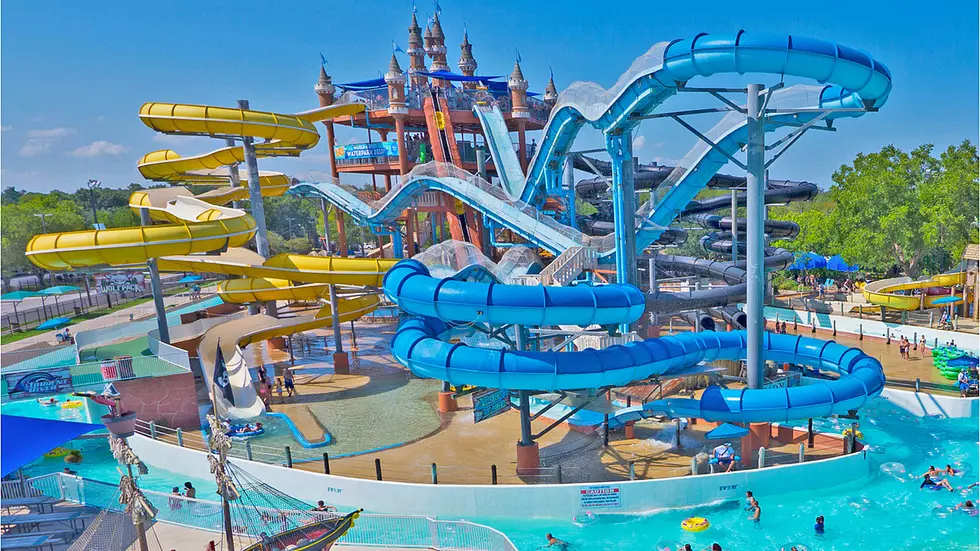 Win a Family 4-Pack of Tickets to Schlitterbahn
Image courtesy of Schlitterbahn Waterparks and Resorts
Your latest chance to win another US 105 app exclusive prize is here!
Today, we're giving away TWO family 4-packs of tickets to Schlitterbahn in New Braunfels!
All you have to do for a chance to win is enter the password we'll send through the mobile app at 4 PM today! We'll choose two winners at 7 PM! (Must be 18 or older to enter. If you've won tickets from us in the past 30 days, you are not eligible to win today's contest.)
If you miss the alert or download the app after we've sent it, fear not! You can tap the Alerts button the app homepage to see an archive of alerts. Tap today's password alert to be directed back here to enter the password!
Enter the password below, and good luck!