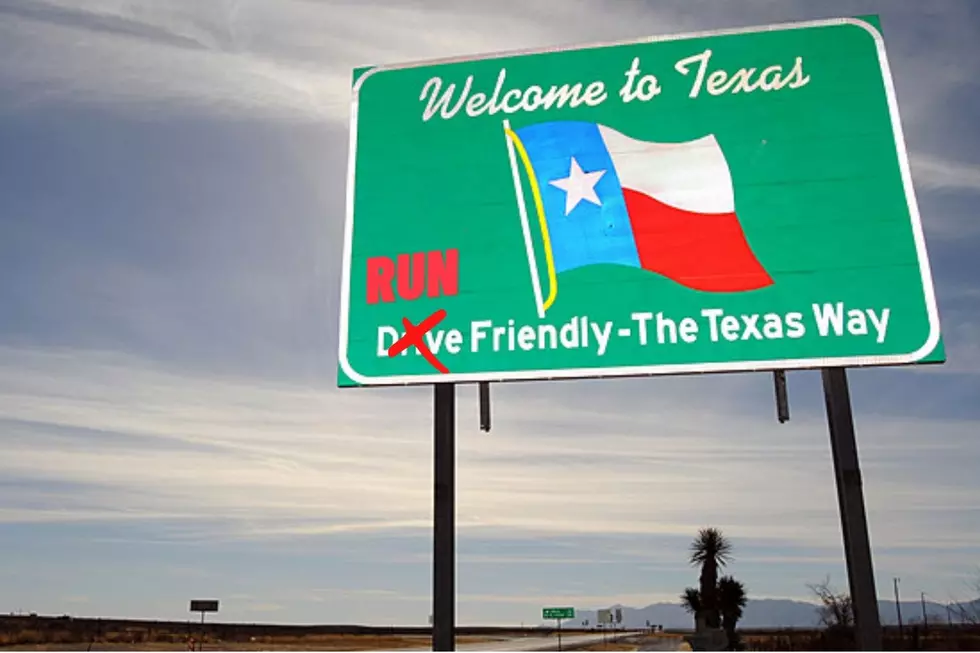 Woman Running Across Texas is Killed By Hit and Run Driver
Enter your number to get our free mobile app
One woman who had a strong passion and love for running recently set out to run just under 900 miles across Texas. Rebecca Gartrell Rodriguez, 48, of San Antonio, was an avid runner; she has run ultramarathons and ran throughout multiple states, including Michigan and Ohio. The idea of running across Texas had been on the agenda for some time, but after teaming up with a close friend, who would join Rodriguez as her crew, the two finalized plans and mapped everything out.
Rodriguez began her first day of running across Texas on February 1st. In a blog, run by her crewmate accompanying her, the journey was documented in words and photos.
The blog recalls Rebecca running through ditches, meeting random strangers who think she's in trouble, and other fun stories.
Unfortunately, the documentary came to an ultimate halt, with the last blog post being on Monday, February 8th. The last post was titled 'Rebecca has changed her course .' The post announced that Rebecca had been involved in an accident, "she was taken from us yesterday morning 4 miles into her run by a hit and run driver."
According to KOSA TV, Rodriguez was running along the shoulder on State Highway 302 when a vehicle left the roadway and hit her. The vehicle has yet to be identified.
What started as an inspiring journey has ended in a sad route that has left Rebecca's friends and family to mourn. However, her friend Becca admits that although Rebecca's gone, "her journey continues but she just had to change courses."
See the Must-Drive Roads in Every State