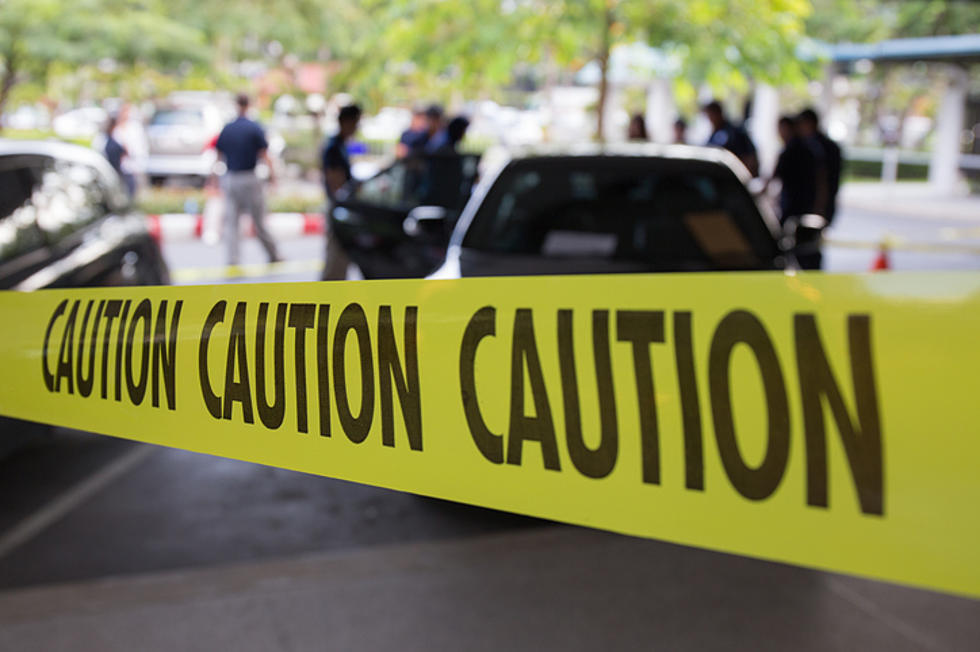 3 Men Charged After Shooting at Waco Cops
Prathaan
Local law enforcement in Waco arrested 3 men after they shot at police.
According to a report from our news partners at KWTX, Waco police officers arrested and charged 3 men who fired shots at authorities with an AK-47. The incident occurred on April 14 at the Estella Maxie Apartments as officers were responding to a shooting that had just occurred.
Officers were following a Jeep that was used in the shooting by the suspects when the 3 men began to fire off more shots in the direction of the authorities. The detectives were unharmed, and fell back after receiving damage to their vehicle.
Authorities arrested and charged Wilford Carpenter, 20; Jaqaun Davis, 21; and a 16-year-old male. All three suspects were charged with tampering with physical evidence, and two were charged with assault on a public servant.
Enter your number to get our free mobile app
Meet Texas' Most Wanted Fugitives