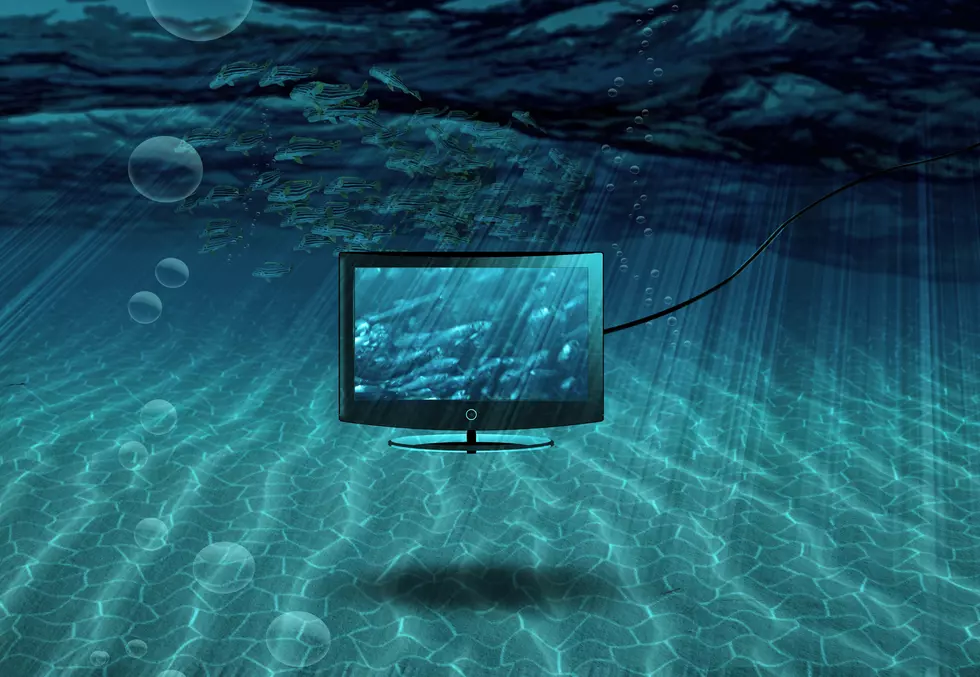 A 'Floating Cinema' Coming to Austin
Getty Images/iStockphoto
Who needs a movie theater when you can have a floating cinema?
I miss the experience of going to a movie theater. A nice air conditioned room with a giant screen and surround sound that can really make seeing a movie a full on event.
I've heard that theaters will be opening soon so we can once again enjoy the movie theater experience, but this idea of a floating cinema sounds pretty cool too.
Floating Cinema is coming to Austin, and from the looks of it this could also be a cool way to enjoy a movie.... minus the air conditioning. According to the website, Floating Cinema is exactly what it says: a floating cinema, and it comes with 12 to 14 social distancing mini boats that hold up to eight people. You'll have to purchase tickets for the whole boat to keep family and friends together and maintain the social distancing guidelines.
The cinema will be in Austin for the week of September 23rd and will show a mix of movies, from golden oldies to new release. As a perk, popcorn is free. Other snack and drinks are available for purchase.
Sounds cool right? Sign up on their website to be alerted when tickets go on-sale.
Enter your number to get our free mobile app
CHECK IT OUT: How To Unlock Your iPhone With Your Voice