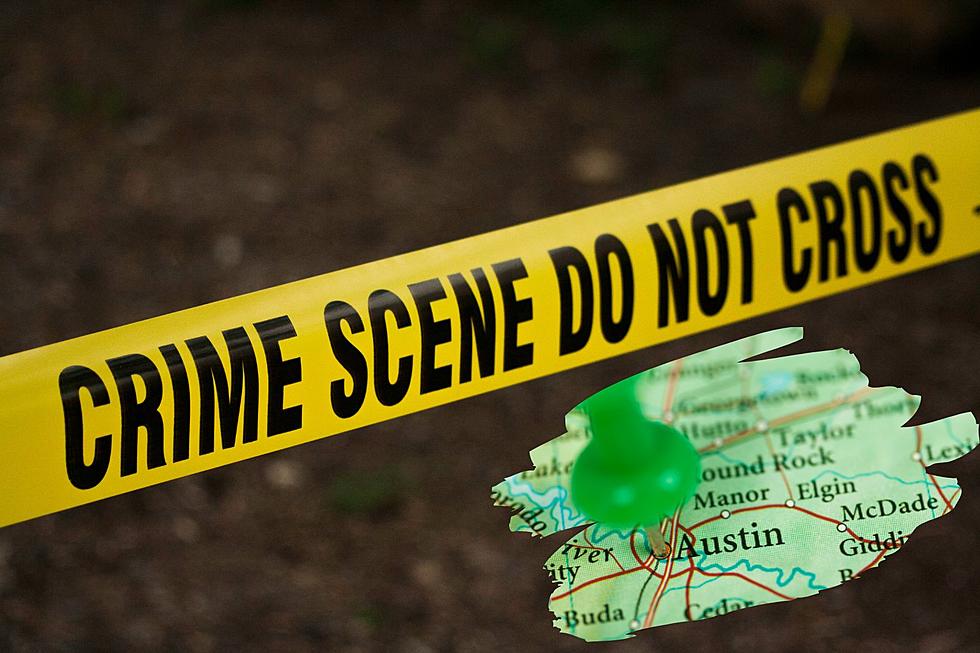 Breaking News: Austin Woman Found Dead Near Buc-ee's In Temple, Texas
Canva
A 25 year old young woman named Tiera Strand went missing from downtown Austin just outside The Mooseknuckle Pub on Sixth Street early Sunday morning, and has now been identified as the dead body found early Friday morning just north of Temple, Texas. The Bell County Sheriff's Office said their CID personnel are currently conducting a joint investigation with the Austin Police Department Homicide Division.
What lead up to Strand's disappearance?
According to Tiera Strand's mother Monica Herron, Strand stormed off after being in a fight resulting in her being kicked out of the bar early Sunday morning. She left without any of her personal possessions, and was never heard from again.
Where was Strand's body found?
Early Thursday morning, April 20th, 2023 a passing motorist discovered what appeared to be a body in a ditch along Berger Road in North Temple. Authorities responded to scene, and later identified the dead body to be Tiera Strand of Austin.
What happens next?
An autopsy has been ordered, and the investigation will progress as the medical examiner determines the official cause of death. In the mean time if anyone has any information that could be useful, please contact the  Bell County Sheriff's Department Criminal Investigation Division at 254-933-5442 or Austin Police Department Tip line at 512-472-8477.
According to this article with Fox 7 Austin, Strand's father claims he was told foul play is involved in his daughter's death. One thing is certain, a young woman, mother, daughter, and friend is gone.
29 Girls From Texas Went Missing In March
These children from across Texas went missing in March. Please look through the pictures of these missing boys and girls and share them with your friends on social media.
Keep A Watch Out For Bell County, Texas Most Wanted For March
Law enforcement are seeking these Texans on the run for their crimes.
These 12 Texas Boys Went Missing in March, Let's Bring Them Home