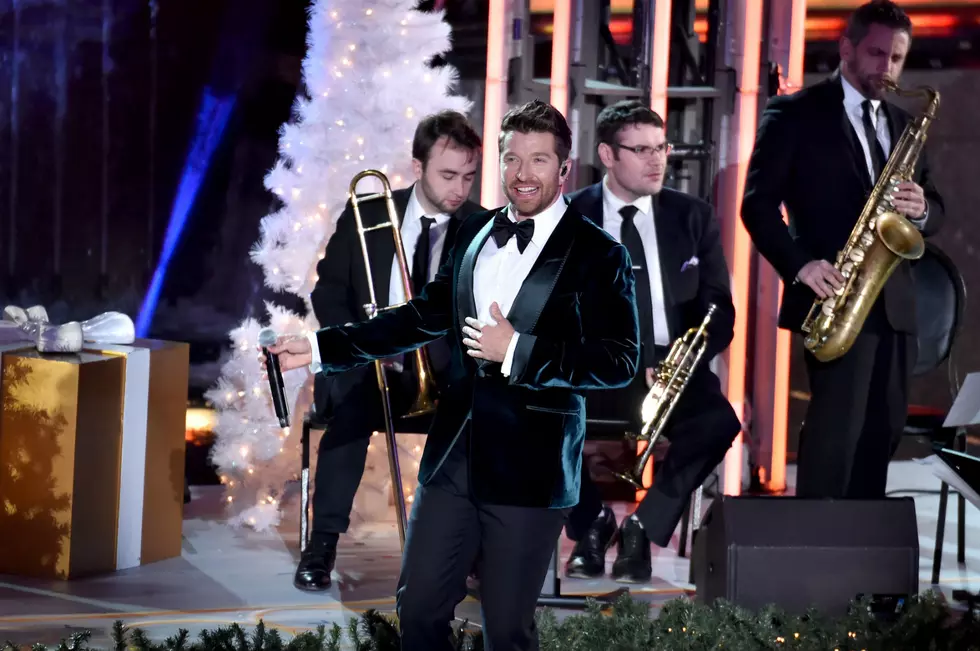 Brett Eldredge Is Getting Us in the Christmas Spirit Already!
Theo Wargo Getty Images
There are only two men in this world who can make me start freaking out with excitement knowing that Christmas is coming simply because of their music: Michael Buble and Brett Eldredge.
Get ready to be the annoying person who gets the aux cord and starts blaring Christmas music prematurely. Brett Eldredge has announced he will be releasing a deluxe edition of "Glow". Enjoy an 18-track collection that drops on October 26th.
That means we have 3 months to enjoy the Christmas music without judgment.
We will be treated to four brand new covers by Eldredge including "Do You Hear What I Hear," "Silver Bells," "Sleigh Ride," and "A Holly Jolly Christmas."
Brett Eldredge has a way of somehow taking you back in time. You can hear the Frank Sinatra inspiration when it comes to his Christmas music. It's no surprise the Brett chose to record his Christmas album in New York.
You can pre-order the deluxe album on October 12th.