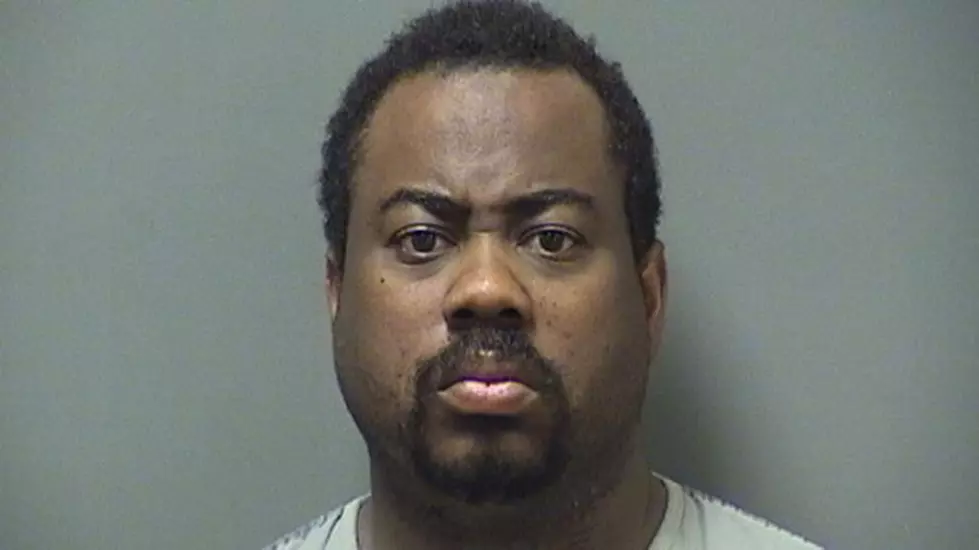 Gatesville Man Sentenced to 270 Years in Prison
KWTX Staff
A man found guilty of a horrific crime against a child has been given a lengthy prison sentence.
Our partners at News 10 report that a judge on Thursday  sentenced 41-year-old Heath Horatio Beasley to 270 years in prison and fined him $60,000 for the sexual abuse of a teenage girl for over 2 years.
Starting in 2016, Beasley would request for the victim to undress and try on clothing in front of him. Beasley then escalated to sexually assaulting the victim. If the girl did not do as Heath instructed he would then punish her and kick her out of the home they shared.
The victim also stated that her abuse continued up until 3 days before she reported it.
Beasley was convicted on 6 counts of sexual assault, with each charge carrying 45 years in prison, and a $10,000 fine.