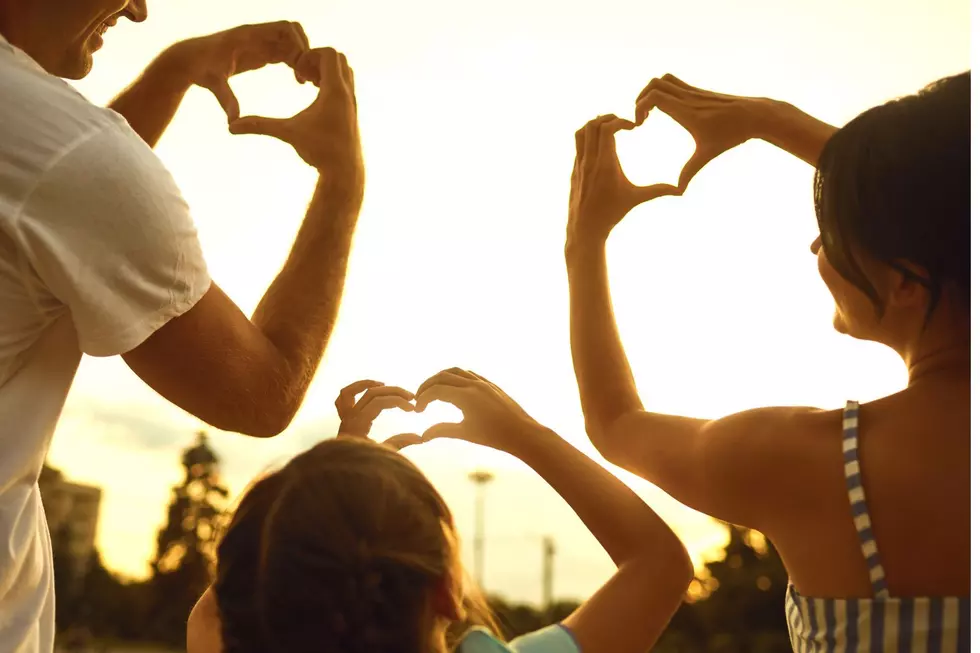 I Love It Here! Here Are The 5 Safest Places To Raise A Family In Central Texas
Canva
Central Texas, most likely like a lot of people, when looking for a place for you and your family to live there certain criteria that you that that location needs for you to feel comfortable to either start a family or already have your family living at.
ARE YOU AND YOUR FAMILY SAFE WHERE YOU LIVE?
Having a family myself some of the big questions that my husband and I had before having a child and moving to where we live now was what kind of school are in the area, the area that we live in is it family oriented, how safe is the area, and with my family love growing there?
WHERE IS THE SAFEST CITY TO LIVE IN, IN CENTRAL TEXAS?
A lot of time Central Texas get them a very bad rep, which I personally get genuinely frustrated about especially being a native of Central Texas, I love living here and I love everything about being from Central Texas if you're ever in the market looking for the best places for you to raise your family and the safest places to raise your family you might want to check out this article. According to SafeWise, here are the top five places in Central Texas to safely raise your family.
Here Are The Top 5 Safest Places To Raise A Family In Central Texas
These are the top 5 safest places in Central Texas to raise a family.
Beware The Top Ten Most Dangerous Places To Live In Texas
This is the top dangerous place to live in Texas.
The Top 10 Best Places In Texas You Must Visit ASAP
Texas is so huge that's it's like its own country, and there's a ton of country to cover if you want to see it all. To save you a little time, here's a list of what
some
would consider 10 essential destinations if you want to take in the natural beauty of the Lone State. If your favorite place is missing, let us know via the Chat feature in our
free app
.