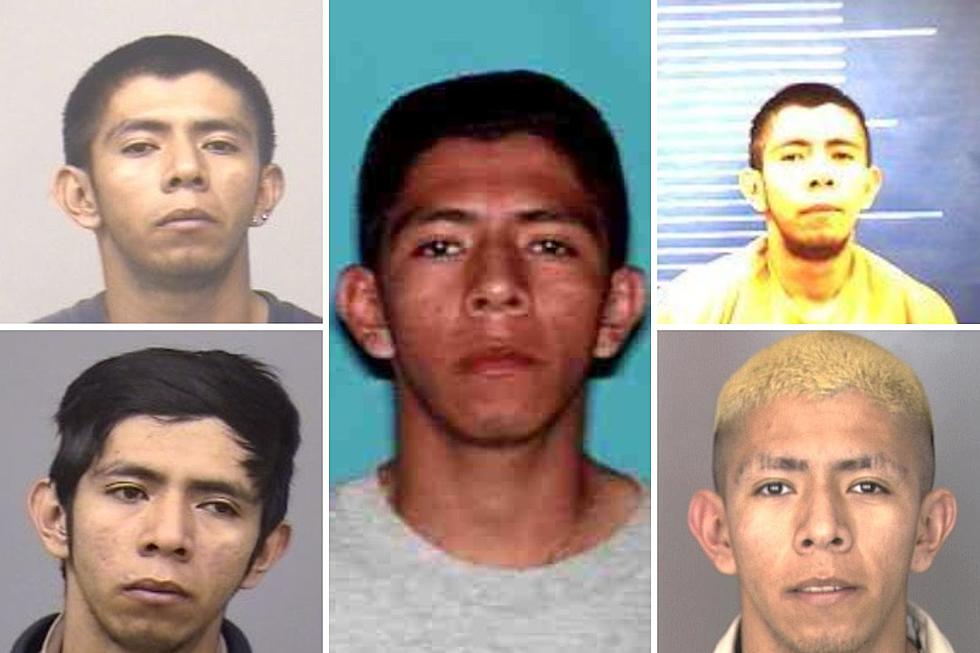 One of Texas' Most Wanted Murderers Has Been Missing Since 2007
Texas Department of Public Safety/Canva
The disappearance of criminals in Texas is always upsetting to think about. An individual who is needed to be brought to justice running free is rather unsettling to imagine. Texas law enforcement works relentlessly to find these criminals, but sometimes, they need our help finding the individual in question.
Since 2007, one man on the Texas Most Wanted has been unable to be found by police. The hope is that someone cannot escape the law forever, but as of writing, they are still looking for this monster.
Israel Aguirre's Cases And Disappearance
Info regarding Aguirre has been provided by the Texas Department of Public Safety. In 2002, Aguirre was first arrested for the crimes of Murder and Theft. Aguirre then stood trial for the crime of theft and was convicted in 2003, and served his sentence a TDCJ corrections facility.
Because Aguirre illegally immigrated to the United States, he was deported before the was a trial regarding the charge of murder. However, in 2005 Aguirre was once again arrested, this time in Dallas, Texas for charges of Failure to ID and Prostitution.
Aguirre plead no contest to the charges, and also was released on bond with regards to his murder charge back in 2002. Following multiple appearances in court throughout the years of 2005-2007, Aguirre then vanished from the public eye.
The disappearance resulted a warrant issued by Kaufman County Sheriff's Office for the arrest of Aguirre, who is still missing from the public eye.
How You Can Help Bring Aguirre To Justice
The most important thing to do in case of a sighting of Aguirre is to call law enforcement as soon as possible. You should not attempt to apprehend him, as he should be considered armed and dangerous.
If you've seen him recently, you can submit tips to the Texas Department of Public Safety via their website, app, or Facebook. You can also call Texas Crime Stoppers at 1-800-252-TIPS (8477).
10 Most Dangerous Cities In Texas, "1" Is Closer Than You Think
Data is based on violent crime per 100,000 residents. These are the 10 most dangerous communities in Texas.
Can You Help Find The Culprits In These Central Texas Cold Cases?
It's unfortunate, but sometimes finding someone who committed a crime takes longer than expected.
New Year, New Most Wanted In Bell County, Texas, Have You Seen Them?
Even though it is the dawn of a new year, there are still individuals that are the run from police.
Bet You Didn't Know: 10 Bizarre Texas Laws Still on the Books
Many states still have strange laws on the books that aren't enforced or taken seriously anymore, and Texas is no exception.
Most of these laws are just funny now, but at one time, there was a valid (or at least somewhat valid) reason for them to exist.
Let's take a look at 10 of the weirdest ones in the Lone Star State.