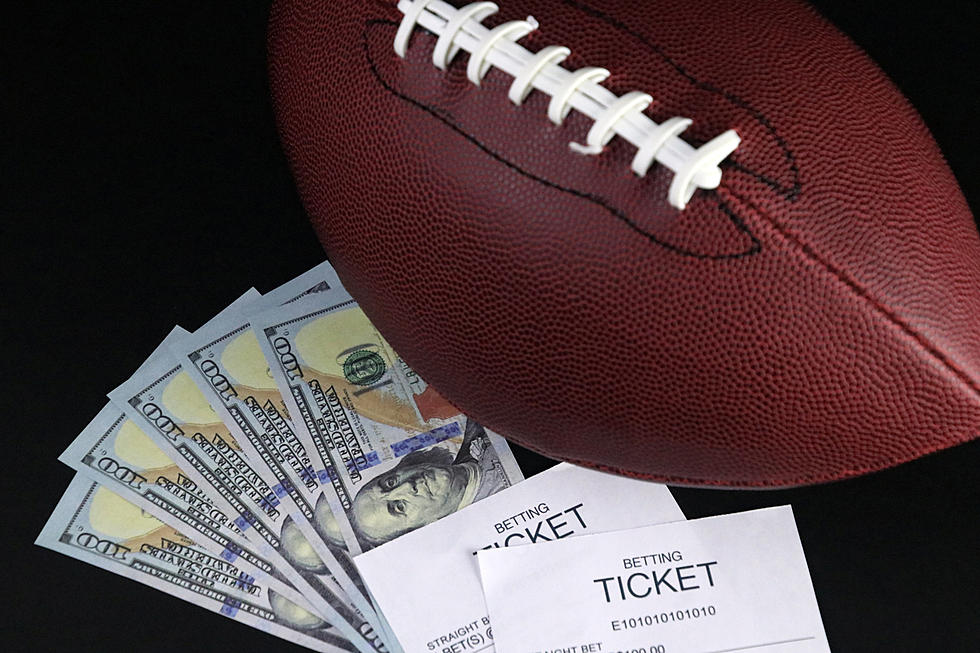 Mattress Mack is Back With a Multi Million Dollar Bet on The Super Bowl
Seth Love
Houston, Texas Millionaire Jim "Mattress Mack" McIngvale has gone all in on the Cincinnati Bengals to win the Super Bowl.
Who is Mattress Mack?
"Mattress Mack" is known not just as the owner of Gallery Furniture in Houston, but also an avid Houston Astros fan who has bet millions of dollars at a time on his favorite sports team. As many Texans know, however, here is so much more to Jim McIngvale than just sports betting.
His  philanthropy is legendary in the Houston area. He's not only the owner of three furniture stores in Houston, but he has donated millions of dollars to help Houstonians in need. His most recent charitable work involved serving more than 3,000 meals to those affected by Winter Storm Uri in February of 2021.
Largest Mobile Super Bowl Bet
With Super Bowl LVI coming up, "Mattress Mack" is back at it with the largest mobile Super Bet bet ever made. ESPN reports that "Mattress Mack" drove over the Texas state line and into a Louisiana gas station on Thursday, February 10 to place a mobile bet of $4,534,000 on the Cincinnati Bengals to beat the Los Angeles Rams.
Caesars Sportsbook confirmed it with this Tweet:
---
---
Go Big or Go Home
The $4,534,000 bet goes down as the largest Mobile wager of all time with the potential of a $7,707,800 payout if he wins.
Mack is no stranger to making large bets. He once bet $3 million on the Astros to win the World Series and won. He also bet $3.46 million on Tampa Bay to win last year's Super Bowl and won.
You Win Some, You Lose Some
Betting big can also lead to losing big. Mack lost a total of $4.7 million in football bets earlier this year when both the Alabama Crimson Tide lost the National Championship game and the Buffalo Bills beat the New England Patriots.
We shall see how the latest bet goes this Sunday.
Go Bengals!
Here's How We Say 'I'm Texan' Without Saying We're From Texas
We wanted to know how you would tell someone you're a Texan without straight-up telling them you're from Texas. Here's what you told us.
Did You Know Texas Is One of the Top 10 Haunted States in the Nation?
Two years ago, the Lone Star State was named the most haunted state in America,
according to Forbes
magazine.
Texas has moved down on the list from
movebuddha.com
, but we're still in the top 10.
Don't be scared...scroll onward to see which state currently holds the #1 spot for most haunted in the nation.
Bet You Didn't Know: 10 Bizarre Texas Laws Still on the Books
Many states still have strange laws on the books that aren't enforced or taken seriously anymore, and Texas is no exception.
Most of these laws are just funny now, but at one time, there was a valid (or at least somewhat valid) reason for them to exist.
Let's take a look at 10 of the weirdest ones in the Lone Star State.