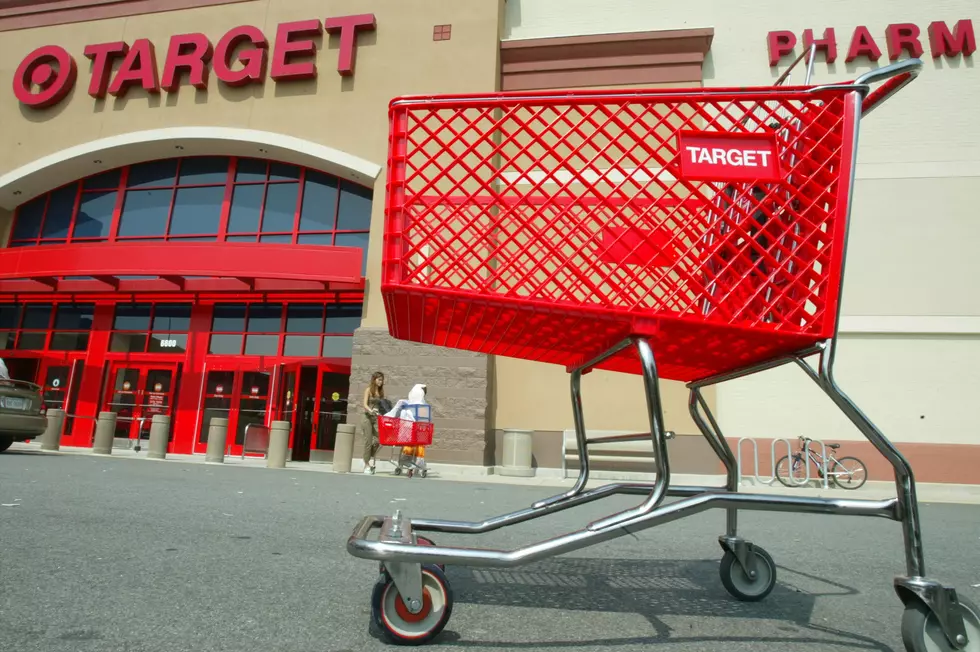 No way Jose ! Target will not stay open for the Thanksgiving holiday !
Getty Images
Target has decided that they will no longer be open for Thanksgiving and I can only say I totally understand. I have made jokes about Black Friday for the last maybe 10 years of my life, on how many fights and violence I have seen not necessarily towards employees but just people in straight chaos behind electronics.
I mean we could make jokes and say things like ,it's us against the machines but at the end of the day, it is dangerous and truly disappointing for us to conduct ourselves like that ,especially when we teach our children that sharing is caring and people really Will bum rush absolute strangers for a toaster oven. I wish I was joking, I've literally seen somebody get into a physical altercation behind a toaster oven and when the two ladies were broken up during the fight by their husbands, one of the husband said to his wife, "why would you even want to engage into a fight knowing that we have a toaster oven at home," and she explain to him," because it was $2.50.
I don't know about you but, I'm not willing to get my lights knocked out for $2.50. Target is taking extreme precautions to make sure they're not only are they safe but everyone is safe and I for one agree. I think during the holidays you should be with your family, it's not about the gifts and the great deals, it's about the people you love and spending time with each other. Now every department store might not understand the assignment when it comes to safety and family, buy Target definitely does. I hope each one of those employees has a wonderful Thanksgiving with their love ones!
It's Time to 'Stuff the Bus' for Central Texas Students
The new school year is just around the corner, and Central Texas students will face unique challenges as we put the pandemic behind us and look to the future.
One challenge no child should face is being without the essential school supplies they'll need to live up to their potential and achieve academic success.
That's where you and I come in. From July 19 to August 15, you can donate school supplies at the following locations. Donated supplies will benefit students in need in
Belton ISD
,
Killeen ISD
, and
Temple ISD
. (Click each district to view their 2021-2022 school supply lists.)
13 Celebrities with Roots in Central Texas
Central Texas knows talent! From musicians and actresses to football players, we list 13 celebrities with roots right here in Central Texas.
Stores Open On Thanksgiving
Stores Open On Thanksgiving