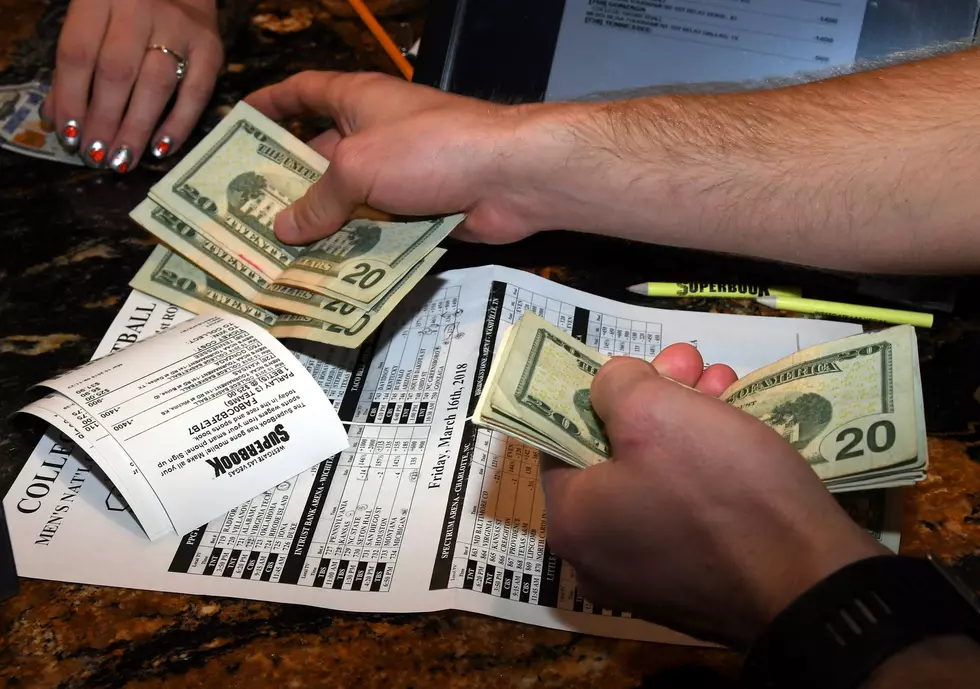 Should Sports Betting Be Legal in Texas?
Ethan Miller
Is it finally time to legalize sports betting in Texas? Sure!
It's a discussion we have every time the Big Game is played: Should sports betting be legal in Texas? I myself am not a big gambler, mainly because I tend to lose, but my wife, now she seems to have all the luck.
Back in January, Legal Sports Report published an article in which they claimed the governor's office had sought the advice of lobbyists and regulators in states like New Jersey on how best to legalize sports betting.
There would certainly be hurdles to legalizing the practice here, but Scott Braddock, editor with Texas political news site Quorum Report, tells our sister station that Lt. Gov. Dan Patrick might be willing to budge if pro-betting legislation gets traction in the legislature.
I love living in Texas, but it seems past time to catch up to some of the other states in the country. Legalizing marijuana and gambling would help do that, and the money to be made is pretty substantial as well. It's well documented what the income of legalized marijuana would bring to our state, but add in casinos and sports betting and Texas could reap the benefits of an untapped income stream.
Did you hear about Mattress Mack down in Houston?
According to ESPN, he placed a $3.46 million bet on Tampa Bay to cover the spread in the Super Bowl. In order to place that bet, he flew to Colorado Springs. Sports betting is legal in Colorado, so not only do people travel there to buy marijuana, but they can also bet on games.
Mattress Mack should have just been able to place that bet from the comfort of his own...mattress if he wanted to. I find it kind of weird that we live in the United States, but each state has different laws from each other. So what's legal in Colorado is still illegal in Texas. Maybe that'll change in the near future!
Enter your number to get our free mobile app
Texas' Top 15 Pro Athletes from the Past 25 Years in No Particular Order