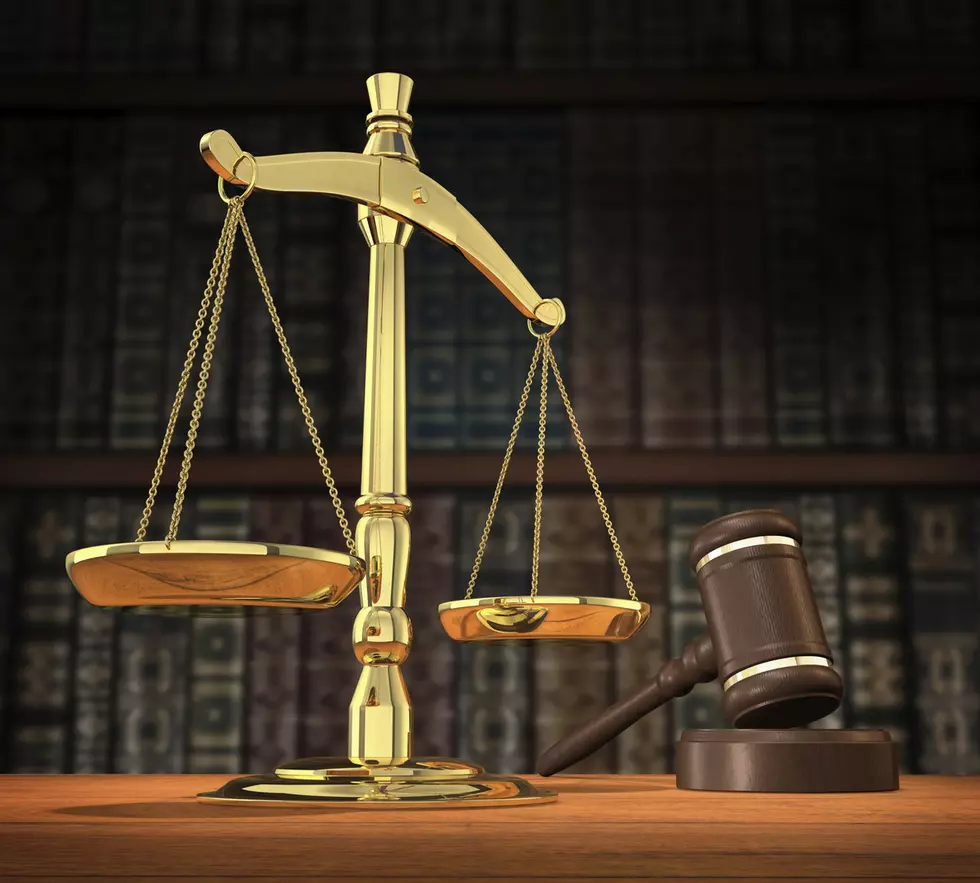 Overall Crime in Central Texas Declined in 2020
james steidl
It's hard to find a silver lining for what was the year 2020, but if you look close enough, this may be it.
2020 was horrendous in so many ways, but according to some crime rate data, crime was actually down in 2020 by 4%.
However, 2020 did see 17 homicide cases reported, which is pretty high. In fact, it's the highest since 1993, when 29 cases were reported.
McLennan County Sheriff Parnell McNamara said, "3 homicide cases, that's going to be about standard, in some years we've had more in some a little less."
Sheriff McNamara also said the family violence may have been higher as well.
The City of Temple numbers are in as well, with 7 homicide cases reported. According to Temple PD, there was 232 cases of violent crime reported in 2020. That number is higher than the 183 reported in 2019.
So how did crime decrease? It may have come from a reduction in robbery calls. Cody Weems, Media Relations Specialist for Temple PD, said, "we saw a 32% reduction in robbery calls."
Weems was asked whether the pandemic played a role in the crime rate totals for the year, to which he replied, "It certainly is possible that the pandemic could have caused an increase in crime, but that is something that would have to be explored on a case-by-case basis."
For Waco, it's hard to believe that 17 homicides would happen and the crime rate is still down, but that seems to be the case. In fact, Waco is on a 20-year decrease in overall crime.
There is still work to be done, but life here in Central Texas continues to be safe.
Enter your number to get our free mobile app
10 Things You Can Thank Texas For