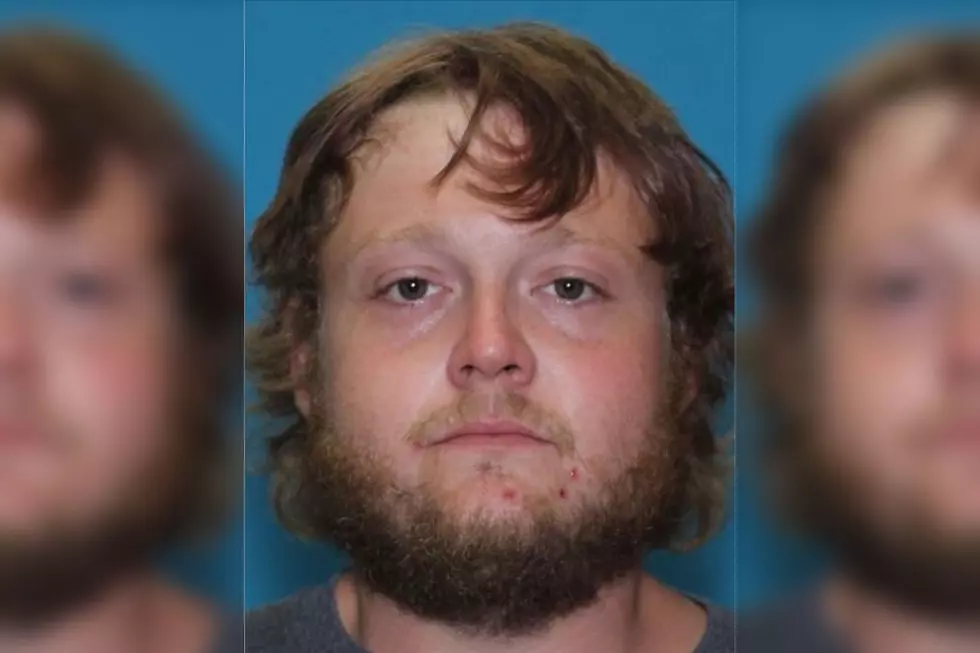 Texas Fugitive from Houston County Apprehended in Oregon
Contributed Photo/Texas DPS
According to a press release from the Texas Department of Public Safety, a Houston County man is now facing several charges for the alleged promotion of child pornography after he was apprehended in Oregon. Following his arrest, he was then returned to Anderson County by Special Agents with the Texas Department of Public Safety (DPS) Criminal Investigations Division.
DPS Special Agents began an investigation into Jacob Boots Reed Luce, 29, after receiving information from the National Center for Missing and Exploited Children (NCMEC) that he may have been engaged in the promotion of child pornography.
The National Center for Missing & Exploited Children is a private, non-profit corporation whose mission is to help find missing children, reduce child sexual exploitation, and prevent child victimization. NCMEC works with families, victims, private industry, law enforcement, and the public to assist with preventing child abductions, recovering missing children, and providing services to deter and combat child sexual exploitation.
Investigators working on this case developed specific details and subsequently issued three warrants for Luce's arrest. These were all felony offenses. However, before these warrants could be served, Luce allegedly fled to John Day, Oregon, to avoid prosecution. John Day is located in central Oregon and has a population of nearly 1700 people.
On September 29 of this year, Luce was arrested by Oregon law enforcement authorities in the area. On December 18, Jacob Boots Reed Luce, with assistance from the Department of Public Safety Aircraft Operations Division, was returned to Anderson County for prosecution.
East Texas Top Cold Case Homicides
According to the Department of Public Safety's website, these are the top unsolved cases in East Texas
Lufkin, Texas Teen Is Among 20 Missing Kids Hoping For A Christmas Miracle
These are children that have gone missing since November 15th, 2022. Help these families be reunited for the Christmas holiday by looking at the photos.