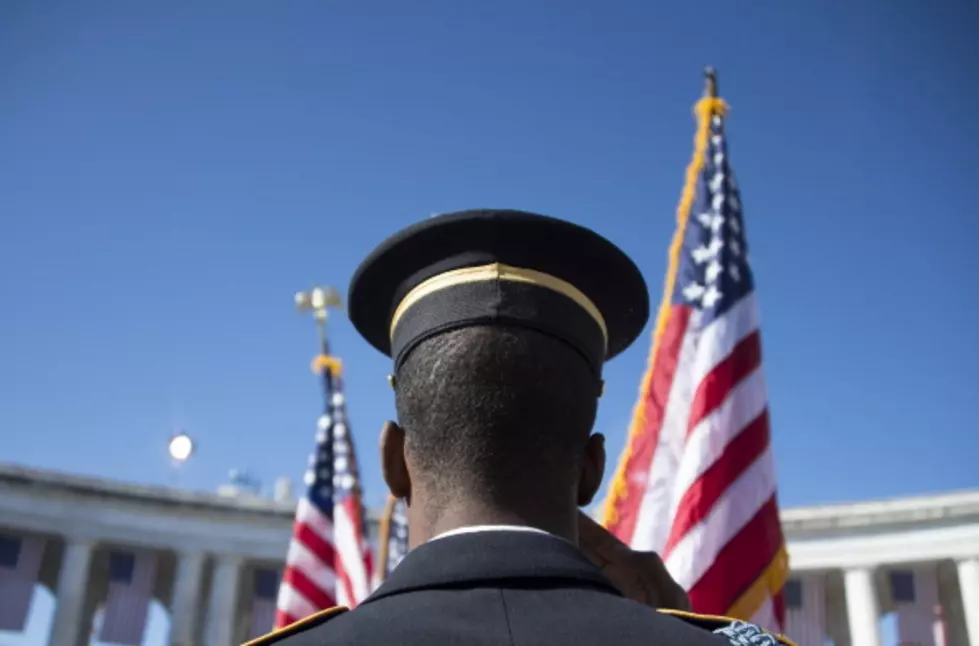 Thanking Our Veterans With A Free Day of Golf or Dodgeball
AFP via Getty Images
Our veterans sacrifice so much to defend our way of life, and we want to give a little something back in honor of what they do for us.
Leave us a message with your name, phone number and your choice of activity by Thursday, November 14.
Thank you for your service to our nation.