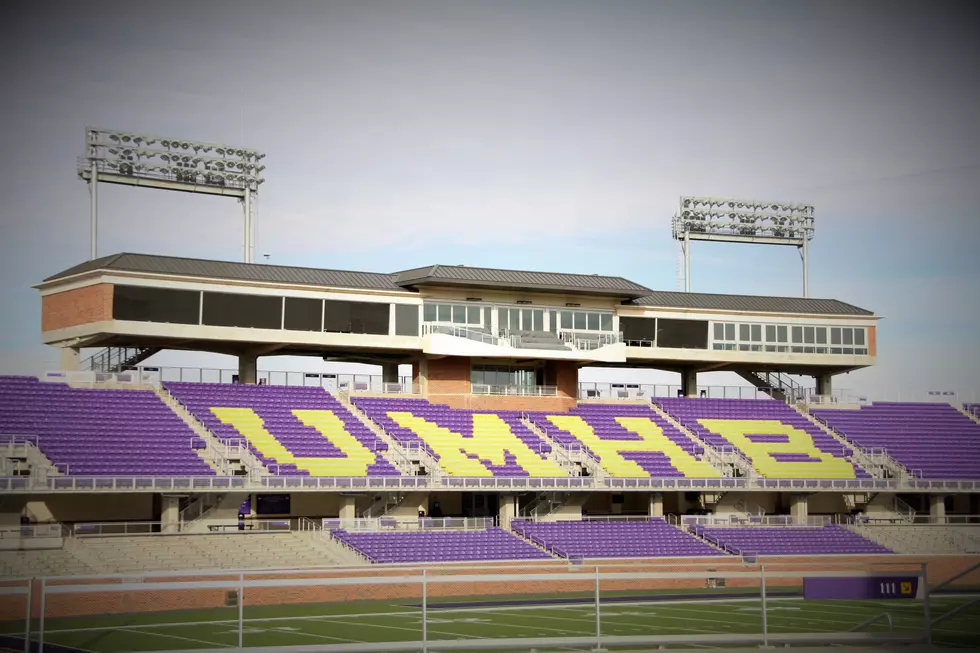 $50 Million Future Estate Gift Pledged To University Of Mary Hardin-Baylor
Elizabeth Varville
The largest donation in the history of the University of Mary Hardin-Baylor in Belton has been pledged anonymously by a family. The future estate gift is currently valued at $50 million. A donation like this will benefit generations of future college students from the Killeen-Temple, Texas area, and beyond.
UMHB President Dr. Randy O'Rear shared, "I've never met more humble people, and I thank God for their unbelievable generosity. This family wants to ensure that our university's future is strong, and this transformational gift will unquestionably impact UMHB students for generations to come."
With a current value of $50 million, the total value could actually increase over time. Granted, many things are dependent on market conditions, so the fluctuation could go either way. You can read more about the HUGE gift here.
Who benefits from a gift like this?
Well, currently there are about 3,500 students enrolled at UMHB. If $50 million dollars was simply divided equally among the students, it would have an individual financial impact of over $14,000 dollars. We don't know if there are any contingencies on how the gift is used, but you can believe that the design for this money will be used in a way that grows the university, while also growing in value itself for decades to come.
What will the money be spent on?
Though no official answer has been given, but donations like this often lead to improvements in infrastructure like dormitories, administration buildings, classrooms, and library and lab facilities. All of these will help attract future students, staff, and faculty. The same for any additions to the athletic department. All of these lead to the university being able to offer more degree options in the future, and keeping up with other needs to come.
Texas Goodwill Won't Accept These 7 Items
Pictures of 7 items you cannot donate to Goodwill in Texas
Hungry in Temple, Texas? Try One Of These 15 Underrated Restaurants
For those in Central Texas looking for new food to try, we've got a few for you to dig into as recommended by our listeners.
10 Most Dangerous Cities In Texas, "1" Is Closer Than You Think
Data is based on violent crime per 100,000 residents. These are the 10 most dangerous communities in Texas.