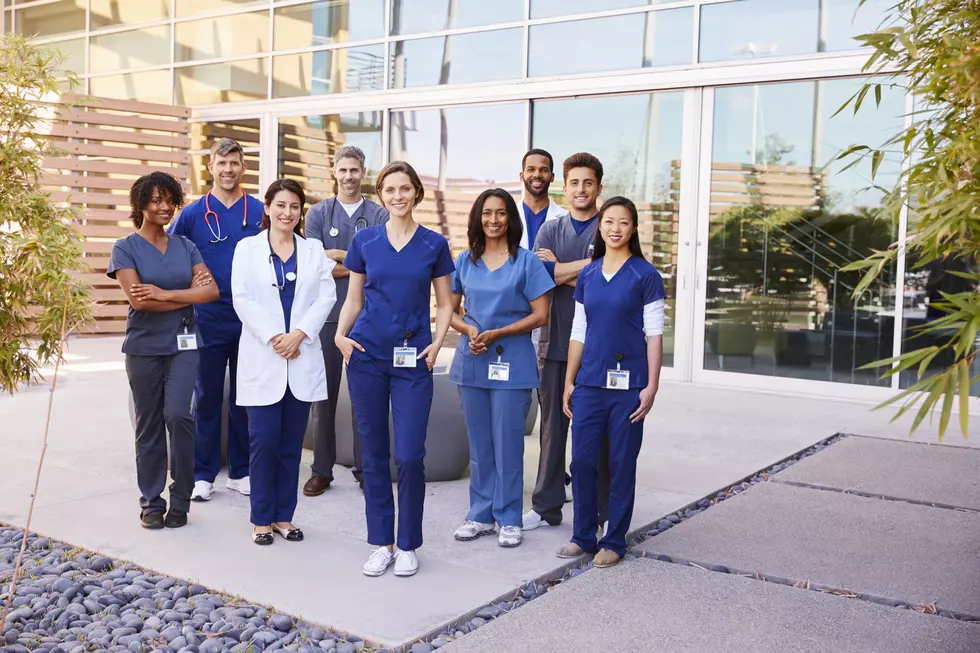 Austin Dry Cleaner Offering Free services for Health Care Workers
Getty Images
Rick's Cleaners in Austin is offering free laundry services for health care workers.
According to MSN.com, if you're a health care worker or first responder and you need to get your clothes cleaned for free, then you might want to check out Rick's Cleaners in Austin.  The rest of this week through April 17th, you can get this special offer.  It's a just one more way people are showing their appreciation for those on the front lines during this time.
Rick's Cleaners currently has special COVID store hours, so be sure to check with them on the times you can bring in your laundry.  The dry cleaners have been deemed essential businesses, and this a great way to help those who need it get their clothes laundered. It's great to see so many businesses and people stepping up and helping out during these times.
Enter your number to get our free mobile app
MORE INFO: 7 easy ways to stop touching your face