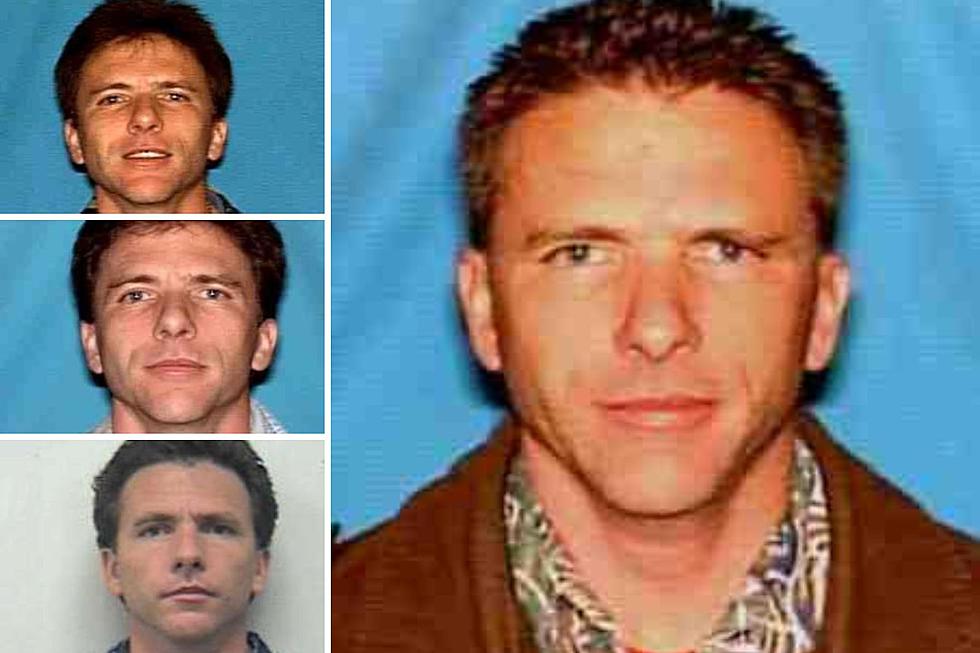 Texas Most Wanted – We Need To Find This Missing Sex Offender From Austin, Texas
Texas Department of Public Safety/Canva
(Austin, Texas) - Sad to say, but there are people in our state who do their best to avoid answering for the crimes against the most vulnerable. Some of the individuals find themselves on the Texas Most Wanted list. After a certain amount of time, other criminals, whose crimes are more severe, take the higher spots on the list.
But ones that fall down the list are just as important to find. They are listed by the Teas Department of Public Safety for every Texan to see. One of those criminals is Mark Bauman.
Mark Bauman's crimes against children were documented since the year of 2004. In 2007, actions by Bauman led to his appearance on the Texas Most Wanted list. Let's look back on his crimes to find out how ordinary Texans could help bring him to justice.
Texas Most Wanted – We Need To Find This Missing Sex Offender From Austin, Texas
One man from Austin hasn't answered for his crimes against children for almost two decades.
There's another criminal the Texas Department of Public Safety is looking for
Behind this man's smug smile is a monster wanted for sexually abusing a child. Let's help police put him back behind bars where he belongs.
Help Bring These February Most Wanted Criminals In Bell County, Texas To Justice
The month of February is short, but that still doesn't stop Bell County Law Enforcement for looking for criminals evading the law.
10 Most Dangerous Cities In Texas, "1" Is Closer Than You Think
Data is based on violent crime per 100,000 residents. These are the 10 most dangerous communities in Texas.