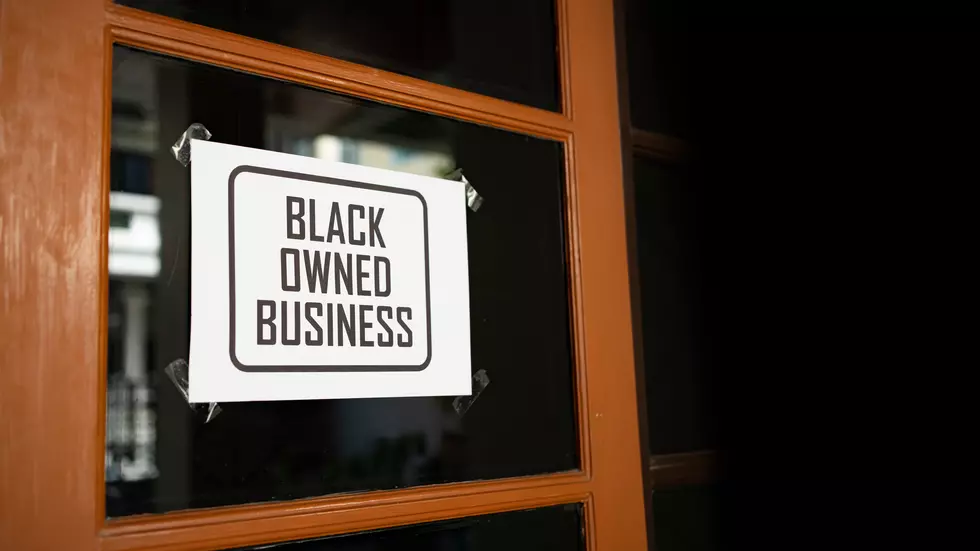 Celebrating 10 Killeen, Texas Black Owned Restaurants You Must Try
Getty Images/iStockphoto
The more Killeen, Texas continues to grow, the more entrepreneurs and business owners are becoming part of the city's unique culture and identity. While there are many such places in our town, I wanted to shine a spotlight on a few I personally know and love.
BLACK BUSINESSES ARE KEY TO KILLEEN, TEXAS' CULTURE
Black business owners may not have had as much visibility in our community in the past, but that has definitely changed in recent years and I am over the moon about that fact.
Whether they're businesses that opened their doors long before I was born, or enterprises that were just launched in recent days, there's definitely more of a spotlight on black business owners lately. Being a person of color myself, I am just immensely proud of the fact that there are thriving businesses in my city helmed by people who look just like me and can related to my experiences and upbringing.
HERE ARE 10 AMAZING RESTAURANTS IN KILLEEN, TEXAS YOU MUST TRY
This representation and visibility definitely gives the next generation a form of hope and reassurance that it doesn't matter what you look like or what obstacles you go through - with determination and heart, you can make your dreams a reality as long as you work hard and stay focused.
I feel like it's  impossible to ignore the fact that people of color, especially in the south, didn't always get a chance to be celebrated as entrepreneurs. Now that times have changed, I am so happy to highlight a few of my favorite black owned restaurants in Killeen. This isn't a top restaurants list ranking anyone or putting any other businesses down - it's just a celebration of some places close to my heart.
Do you have a favorite black owed business in Killeen? Let me know using the Chat button in our free app.
Celebrating 10 Killeen, Texas Black Owned Restaurants You Must Try
These are 10 restaurants in Central Texas that are black-owned.
Central Texas Top 10 Must Have Sides For BBQ'S This Summer
Killeen, Texas Top 10 Best BBQ Spots You Must Try
Barbecue is pretty much a religion in Texas, and we're pretty picky about how it's cooked and served. Fortunately, there's no shortage of awesome BBQ joints right here in Killeen. Here are a handful you've got to try.