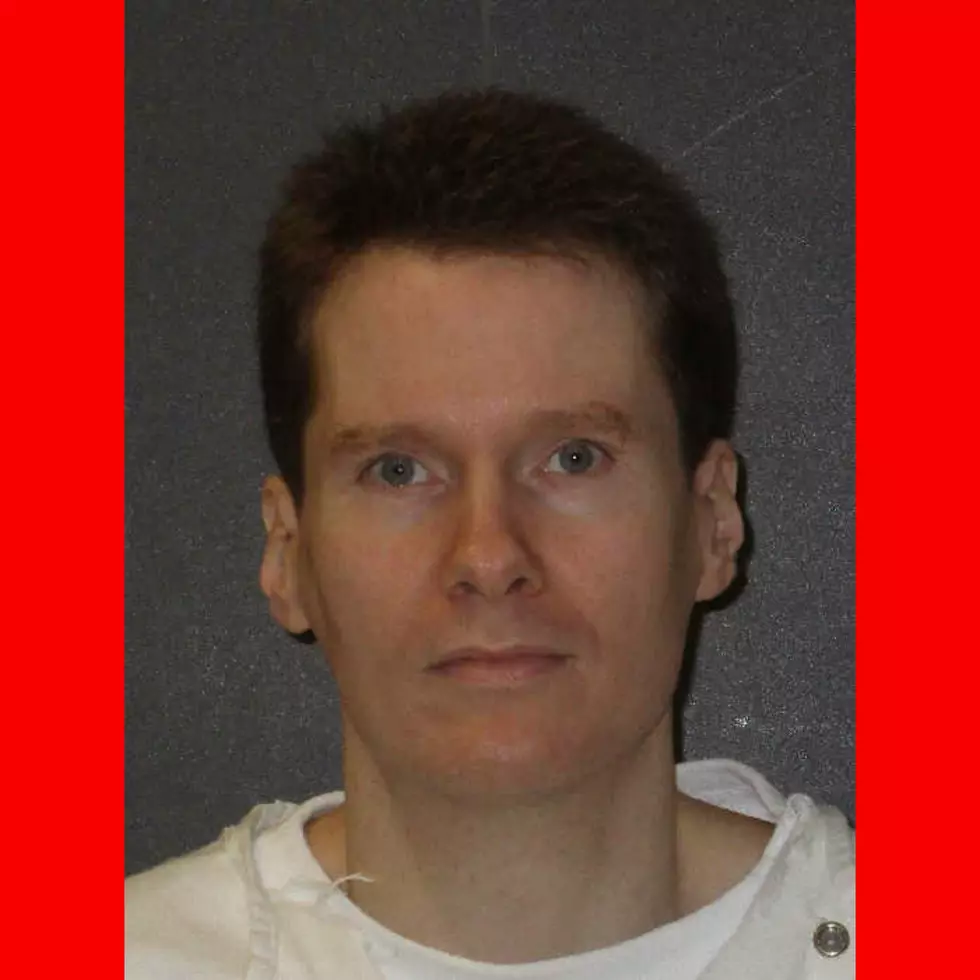 COVID-19 No Longer Delaying Executions in Texas
Photo courtesy of TDCJ
Some on death row in Texas have had their executions postponed due to the COVID-19 pandemic, but now operations are resuming.
According to a report from the Texas Tribune, Billy Joe Wardlow is set to be executed today after his initial execution date was postponed due to the COVID-19 pandemic. Wardlow was 18 when he attempted to steal 82-year-old Carl Cole's vehicle so that he and his girlfriend, Tonya Fulfer, could escape from their home lives and start over in Montana.
The Texas Department of Criminal Justice states that, "On June 14, 1993, Wardlow and the co-defendant entered the home of an 82-year-old male with the intent to rob him. The victim was shot once, resulting in his death."
Wardlow has been on death row for 25 years, and his lawyers have been vigorously working to further postpone his execution because of his young age when the crime was committed. Neuroscientists, lawmakers, and even two jurors from Wardlow's case also believe that his execution would be unconstitutional due to his age at the time of the crime.
The Texas Board of Pardons and Paroles have voted against delaying Wardlow's execution, despite the fact that lawmakers are planning on upcoming changes with age and the death penalty in the 2021 Legislature.
Enter your number to get our free mobile app
Meet Texas' Most Wanted Fugitives