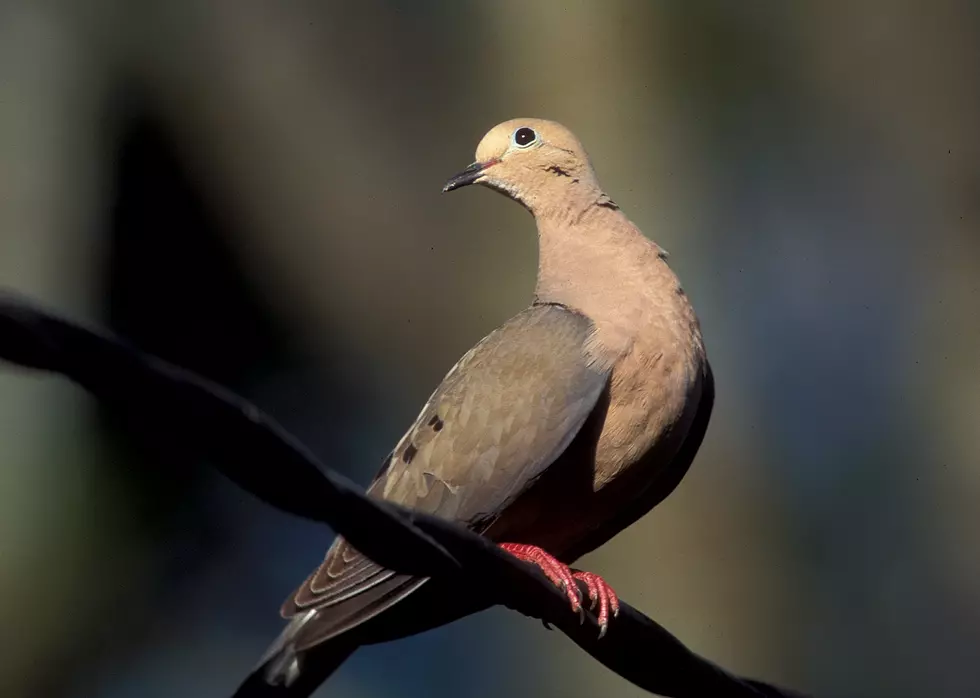 Dove Hunting Season Opens in September
© Texas Parks and Wildlife Department
Movies, festivals, concerts, sporting events, and plenty more have all been affected by coronavirus, but not dove hunting season. (Although the doves probably would have hoped so.)
NBCDFW is reporting that conditions are "ripe for a fruitful season" for more than 300,000 Texas hunters.
The weather conditions in Texas make dove hunting plentiful, as the birds like to migrate to Texas from other areas. Biologists suggest that the dry conditions in the northern and western parts of Texas could lead to higher concentrations of doves around food and water sources during the hunting season. But south Texas and the Rio Grande Valley have seen high amounts of rainfall this season due to Hurricane Hanna. Owen Fitzsimmons, TPWD Dove Program Leader, says,
"It's hard to say exactly how regional dove populations are affected by hurricanes and other extreme weather events, in this case, I anticipate minimal impacts to September hunting, but the extra rain could lead to better late-season habitat when food is often scarce.  South Zone hunters should be ready for some potential late-season action."
About one third of the overall morning dove harvest happens right here in the state of Texas.
Make sure to get your 2020-2021 hunting licence prior to hunting this fall, plus the migratory game bird endorsement and get HIP-certified. You'll also have to have proof of your completion of the hunter education course.
Enter your number to get our free mobile app
KEEP READING: Scroll to see what the big headlines were the year you were born