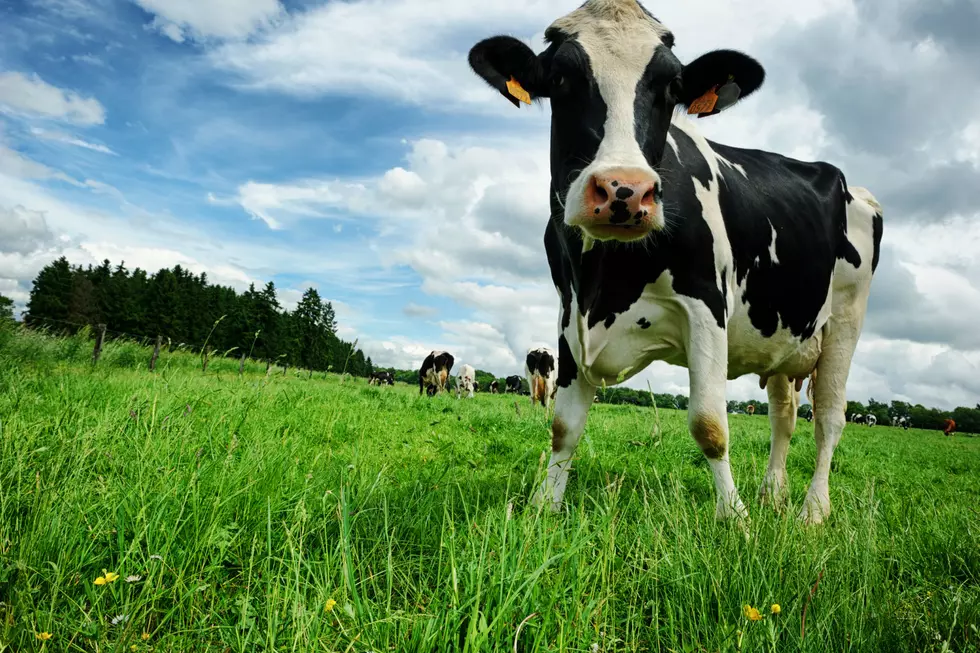 Dress Like a Cow for Free Chick-fil-A
Thinkstock
The day that I have patiently waited for is almost here.
We all know the South is blessed by Chick-fil-A and the angelic workers that come from there. You know, those beautiful humans who always say "my pleasure" with a  smile and go the extra mile, and they keep you coming back for the best breakfast, lunch and dinner.
Get ready, go to Hobby Lobby or Michael's and get what you need to make yourself look like the happiest cow ever because you're about to be when you get your FREE Chick-fil-A.
"Make or buy your cow costume (or any sort of cow apparel, really)."
"Wear your cow costume to your favorite Chick-fil-A between Opening and 7 p.m."
"Receive a free entree!"
We want to see your awesome cow outfit, so feel free to upload your past cow outfits in the comments below!