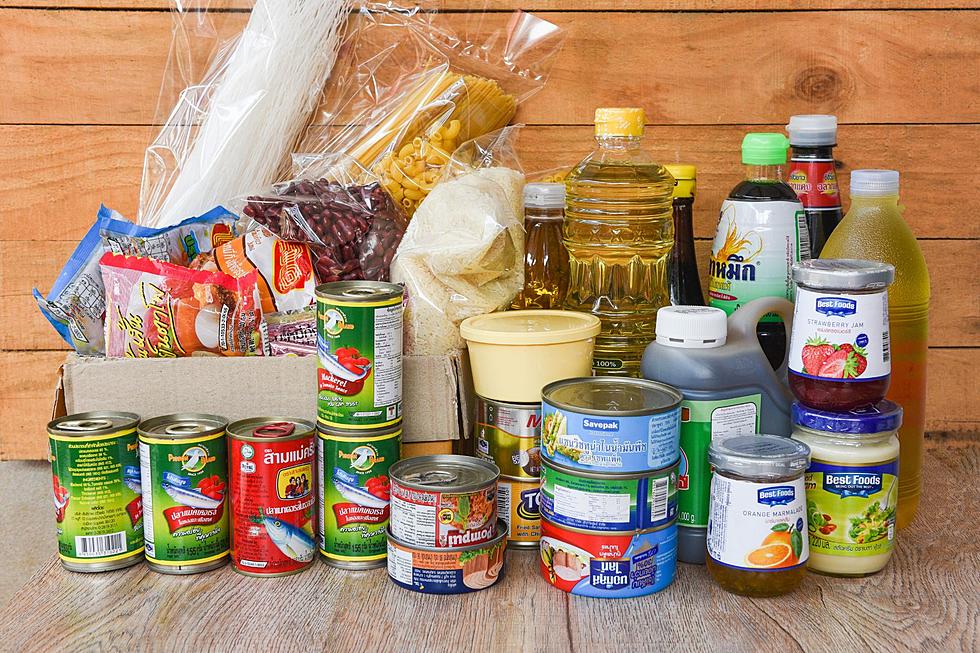 Mobile Food Bank Returns To Killeen, Texas On March 21st
Canva
The next drive-through foodbank event for families in need in the Killeen-Temple, Texas area is coming up soon. The Salvation Army will be distributing food while supplies last during their mobile food day for the month of March.
Where will the food be available?
The parking lot at the Greater Killeen Community Clinic, located at 718 N. 2nd Street has granted approval to the Salvation Army. In order to participate, you must drive there, or be the guest occupant of a vehicle. You're encouraged to arrive when the event begins due to limitations on supplies.
When will the event begin?
The drive-through is from 9a-noon, or until the food supplies are gone. This monthly event occurs on the 3rd Tuesday of the month. March 21st is the next drive-through foodbank stop. Thus far in 2023, all have been located at the Greater Killeen Community Clinic.
What if I haven't a need any food?
You can always assist neighbors you didn't even know were in need when you spread the word about these services. There are always volunteer opportunities to become involved too. Please contact the local Bell County Salvation Army, and they will point you in the right direction.
Why does the Salvation Army host the mobile food drive?
The Salvation Army's community food pantry opperates Monday through Friday from 9am to 4pm at 419 West Avenue G in Temple. Going mobile to Killeen allows for a greater reach of Bell County who may not be able to visit Temple.
Who else benefits from Salvation Army?
Doing the most good is the goal. Did you know besides the food pantry, you can receive financial assistance when needed for things like rent and utilities? Check out your local Salvation Army, and encourage you to see how you can bless each other.
Texas Goodwill Won't Accept These 7 Items
Pictures of 7 items you cannot donate to Goodwill in Texas
10 Texas Cities With The Best And Worst Drivers, '1' Is Closer Than You Think
Data is based on National Highway Traffic Safety Administration fatal crash statistics. These are the 10 best and worst cities in Texas for driving.
We Asked, You Answered - What Are The Sketchiest Cities In Texas?
Let's face it - not every town in Texas is going to feel like home to everyone. Certain towns even gain a reputation as being pretty sketchy.