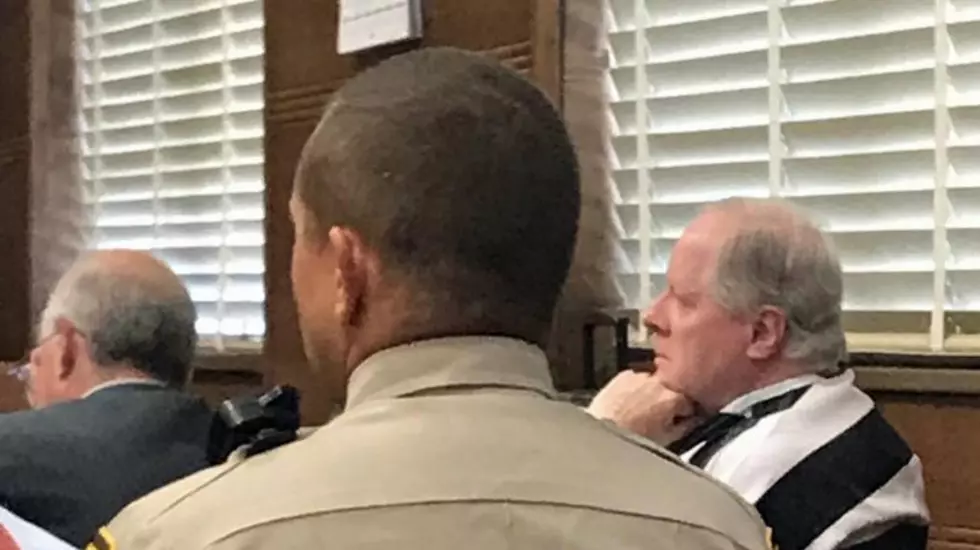 Former Cen-Tex Principal Paroled After 35 Years in Prison
Photo by Pete Sousa, KWTX
A former principal in Clifton will be paroled after serving 35 years for the brutal murder of his wife.
According to our news partners at KWTX, Joe D. Bryan, 78, was paroled by the state board on Thursday. Bryan was previously a principal at Clifton High school, but has spent the last 35 years in prison for murdering his wife, Mickey.
Bryan was denied for parole 7 times before, the board believed he posed "a continuing threat to public safety."
A spokesperson for the parole board stated that Bryan will not be released immediately, and that there are several steps he must take before his release.
Bryan has maintained his innocence for the past three decades, and a 2018 hearing revealed that the Texas Forensic Science Commission believed the evidence used against Bryan in 1985 was "absolutely unreliable."
Are you familiar with the case? Do you believe Bryan should be paroled?
Enter your number to get our free mobile app