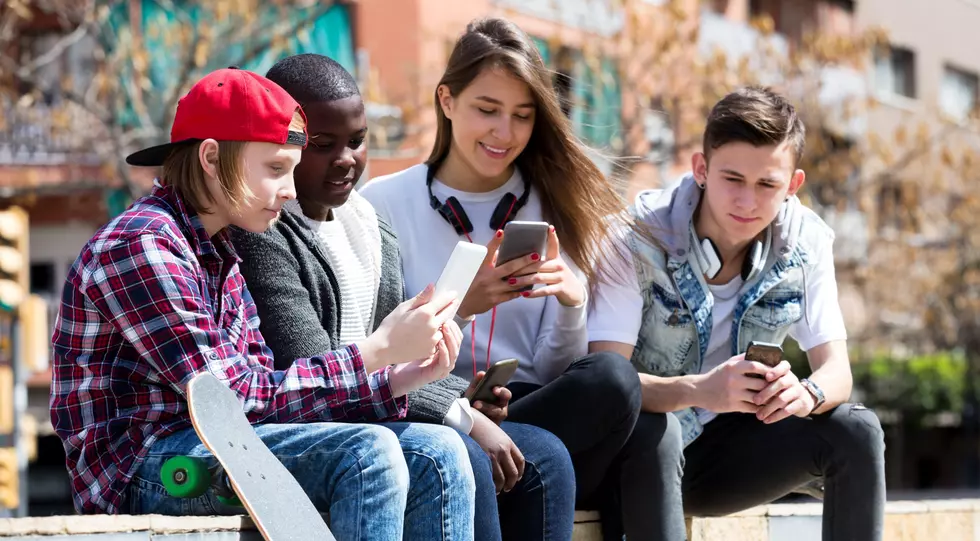 Free Back To School Dance For Teens This Saturday In Killeen
JackF
Lots of activities are going on to get our kids excited about the start of another school year this weekend in Killeen. The youngsters are being taken care of with the Back To School Splash Bash on Saturday and now, The City Of Killeen is having an event that will give your teens a chance to reconnect with their friends this weekend.
According to a press release from Executive Director of Communications Hilary Shine, the Killeen Youth Advisory Commission is hosting a Back to School Dance Saturday (August 17) from 7 p.m. to 9 p.m. at the Killeen Community Center. The dance is free and open to kids ages 12 to 18.
The event will include a DJ, dancing, refreshments, and giveaways. Attendees are encouraged to wear their favorite "nerd" attire to compete for the best-dressed prize.
The Killeen Community Center is located at 2201 E. Veterans Memorial Boulevard. For more details contact the Killeen Community Center at 254-501-8889.