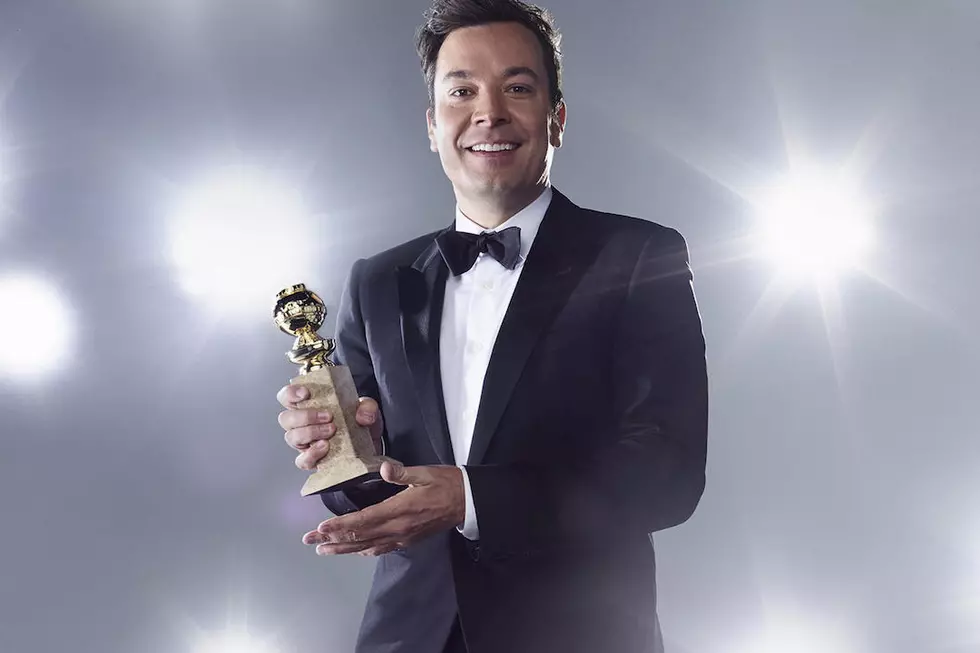 Jimmy Fallon Is Bringing The Tonight Show To Austin
NBC
Jimmy Fallon announced Monday night that he will have a special episode of The Tonight Show at the University of Texas at Austin November 7th.
This will be the first time the show will be filmed on a college campus. It's part of a partnership Samsung.
This isn't the first time a late-night show has come to UT. Back in 2015, Jimmy Kimmel did a show at Moody College. One of the most memorial bits was his remote with Austin legend Matthew McConaughy where the pair made a commercial for local VHS store Vulcan Video. Check it out below.
Who knows what Fallon will do in the Texas capital. Will he get into full gear and practice with the Longhorns, will he ride a wave of bats from the congress avenue bridge??? Whatever he ends up doing, he'll try to one-up the other grown man who still goes by Jimmy.
"This is the first time we are doing the show from a university. We have some amazing guests lined up, lots of surprises, and I need a place to stay so if there are any empty dorms on campus."

-Jimmy Fallon
Fallon is a ton of fun and will fit right in the Austin crowd. Alright, next we need the king of late night Conan O'Brian to come to central Texas!