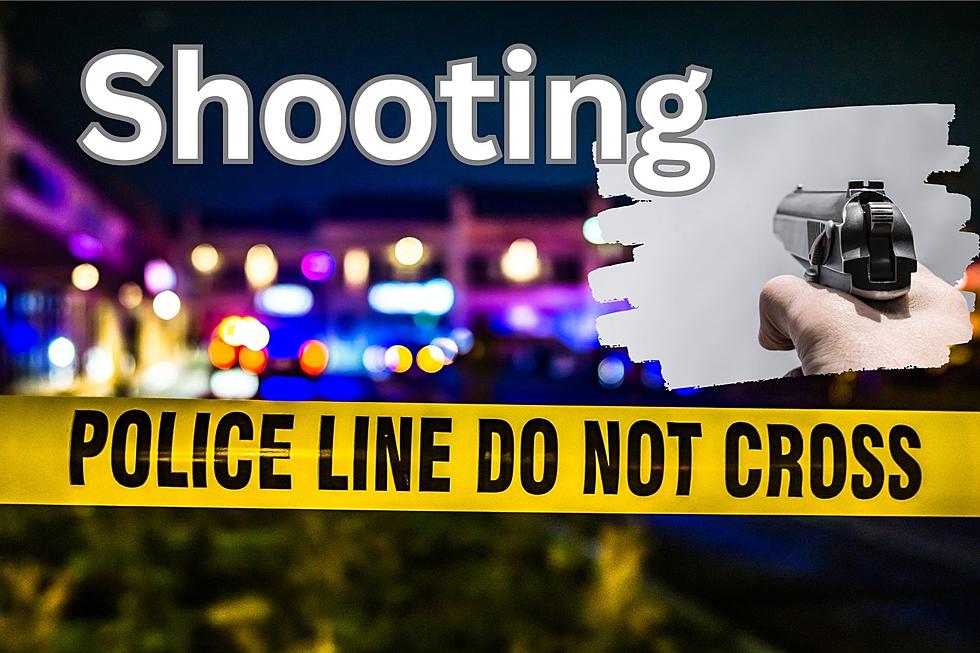 Second Man Murdered This Year In Killeen, Texas
Canva
Just after midnight this Friday morning April 28, 2023 Killeen, Texas Police Department responded to a call of a gunshot victim at 2900 Zephyr Road. Once officers arrived, it was discovered that there were 2 victims who had been shot.
According to the Killeen Police Department statement, one victim was female, and the other was male.
The female victim was found, and officers began performing life saving measures on her until she was able to be taken to Baylor Scott and White Hospital in Temple. The gunshot victim is now listed in stable condition.
The male victim was assisted, and officers also performed life saving measures on him until he was transported to Carl R. Darnall Army Medical Center where he was later pronounced dead at 9:50 AM. His identity is being withheld until next of kin can be notified.
Who do the police believe are responsible?
At this time, no arrests have been made, and anyone who has information that would be useful is asked to call 254-526-TIPS (8477), or visit the Bell County Crime Stoppers Website. There is also a P3Tips App to share information too.
As always tips made be made anonymously and confidential. Any tip that leads to an arrest of the responsible party could result in a reward of up to $1,000.
What do Killeen Police Department believe led to the shooting?
Detectives with the Criminal Investigation Division continue to actively investigate the area in relation to this incident, and there is no other information currently being made public.
This marks the second murder to have happened in Killeen in 2023. There were 22 official homicides in 2022, and 1/2 have been solved at the time of this article with the Killeen Daily Herald.
Keep A Watch Out For Bell County, Texas Most Wanted For March
Law enforcement are seeking these Texans on the run for their crimes.
The Most Dangerous City in Texas for 2022 May Surprise You
According to FBI statistics
, Texas had
438
violent crimes and
2,562
property crimes per 100,000 residents as of this year. For every 100,000 residents, there are
224
police officers statewide.
Crime rates are expressed as the number of incidents per 100,000 people.
Reward Increased for Texas' Most Wanted Creep Salomon Marquez
Law enforcement in Texas is looking for one specific individual, and are requesting assistance from the public.