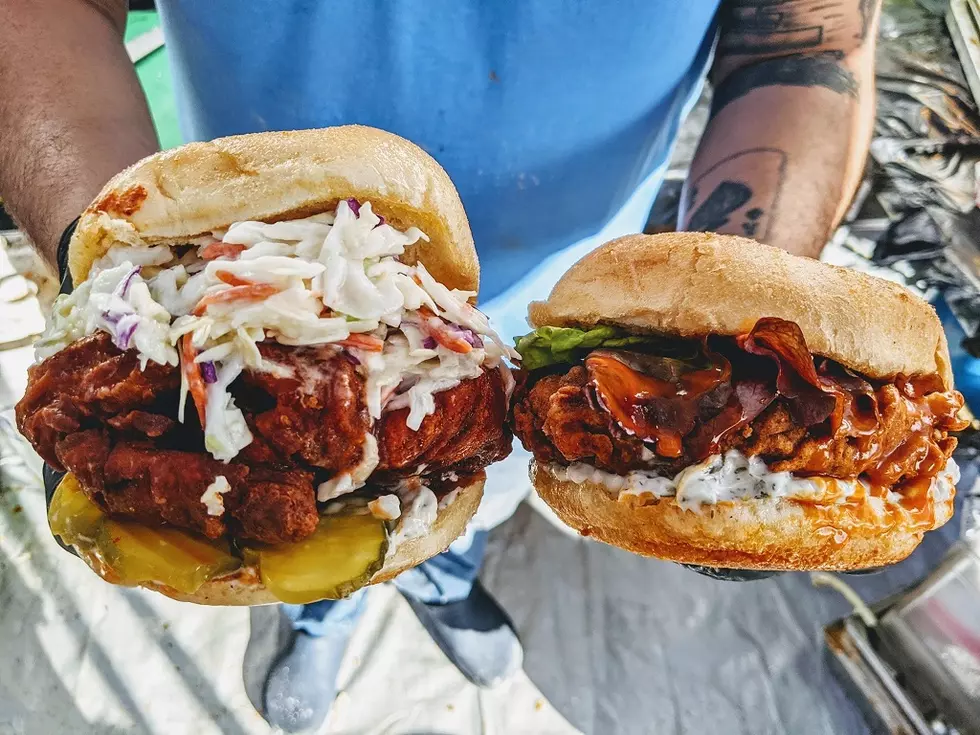 L.A. Vegan Junk Food Pop-Up Drops into El Paso for One Day
Vuture Food Facebook
Wait, vegan can be deep fried, and it can be unhealthy? What?!
Vuture Food, a California-based vegan restaurant, is hitting the road and returning to El Paso with a food truck full of vegan junk food. The company announced on its website that they've locked in a February 2023 pop-up date at the Old Sheepdog Brewery.
Enter your number to get our free mobile app
This Ain't Your Granddaddy's Vegan
For the last few years the Vuture food truck has been making El Paso a regular stop as it travels across the country turning people on to its unconventional vegan take on classic bar-type food.
From the loaded fries to the chili cheese mac 'n cheese to the popular Nashville hot "chicken" sandwich topped with coleslaw, Nashville sauce, and their own plant-based buffalo ranch this doesn't look or sound like your stereotypical vegan food.
Pop-Up Where and When
I'm not into the vegan thing but I ain't mad at y'all. More meat for the rest of us, you know?
But I'm not gonna lie, the plant-based creations in the photos look messy and delicious. I could go vegan for the day.
Look for the Vuture food truck on Sunday, February 5, in Segundo Barrio at Old Sheepdog Brewery, 3900 Rosa Ave, from 1 p.m. to 5 p.m. Or until they run out.
El Pasoans Tell Us Where Their Favorite Murals in the City Are
On the 93.1 KISSFM Facebook page, we asked listeners to share where their favorite mural in El Paso is. We had a few just tell us the location and a few who shared actual photos.
We have made a gallery of those photos that were shared with us in the comment section of this Facebook question.