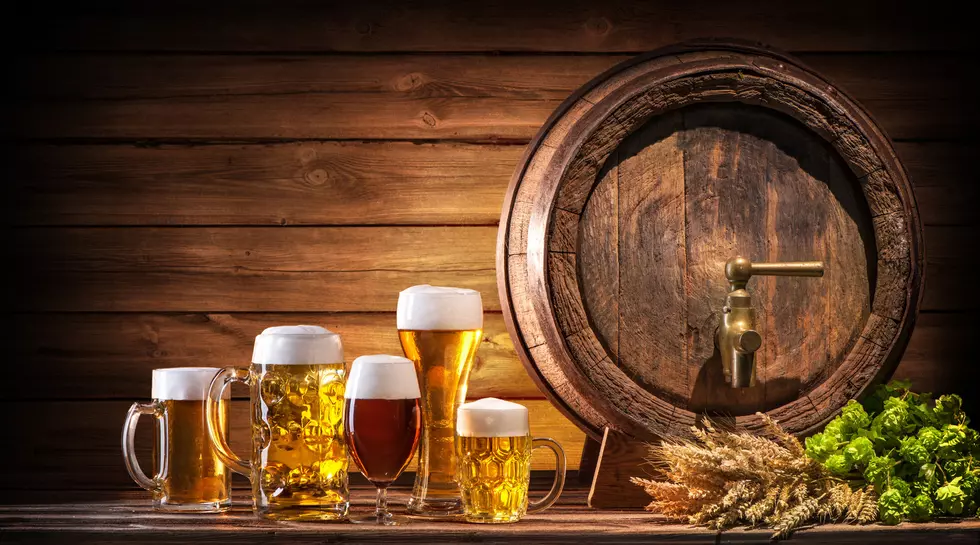 Senior Living in Austin Includes Brewing Beer
AlexRaths
In Texas, we do things a bit differently and we really love our beer.
As most Texans are aware, Austin is known for being...well, pretty weird. Austin is the place to be when you're young because of the various activities surrounding live music and entertainment. Who knew it'd also be the perfect place to retire?
According to a press release from Pegasus Senior Living, residents at Parmer Woods in North Austin aren't passing their time by playing games or doing any fine needle-work, but instead are spending their days brewing up their own craft beer.
Amy Casillas, the Life Enrichment Director at Parmer Woods had the brilliant idea of starting a brewery at the senior living center. The retirees meet each week to concoct a new batch of beer. The seniors are involved in the complete process from bottling all the way to taste-testing.
The residents have created several different styles of beer such as IPA's, ciders, stouts, and even a Wit beer. Next on the agenda are lagers and ales. Casillas is hoping that the downstairs area of Parmer Woods can be renovated into a bar so that the public can also enjoy the resident's creations. Of course, this would be after the COVID-19 pandemic passes so as to protect the residents.
Todd Bailey with KXAN-TV recently visited Parmer Woods to report on this unique brewery experiment. Check out the story here.
What do you think about the new brewing program at Parmer Woods? Should more senior centers follow suit?
Enter your number to get our free mobile app
21 Texas Towns Outsiders Can't Pronounce